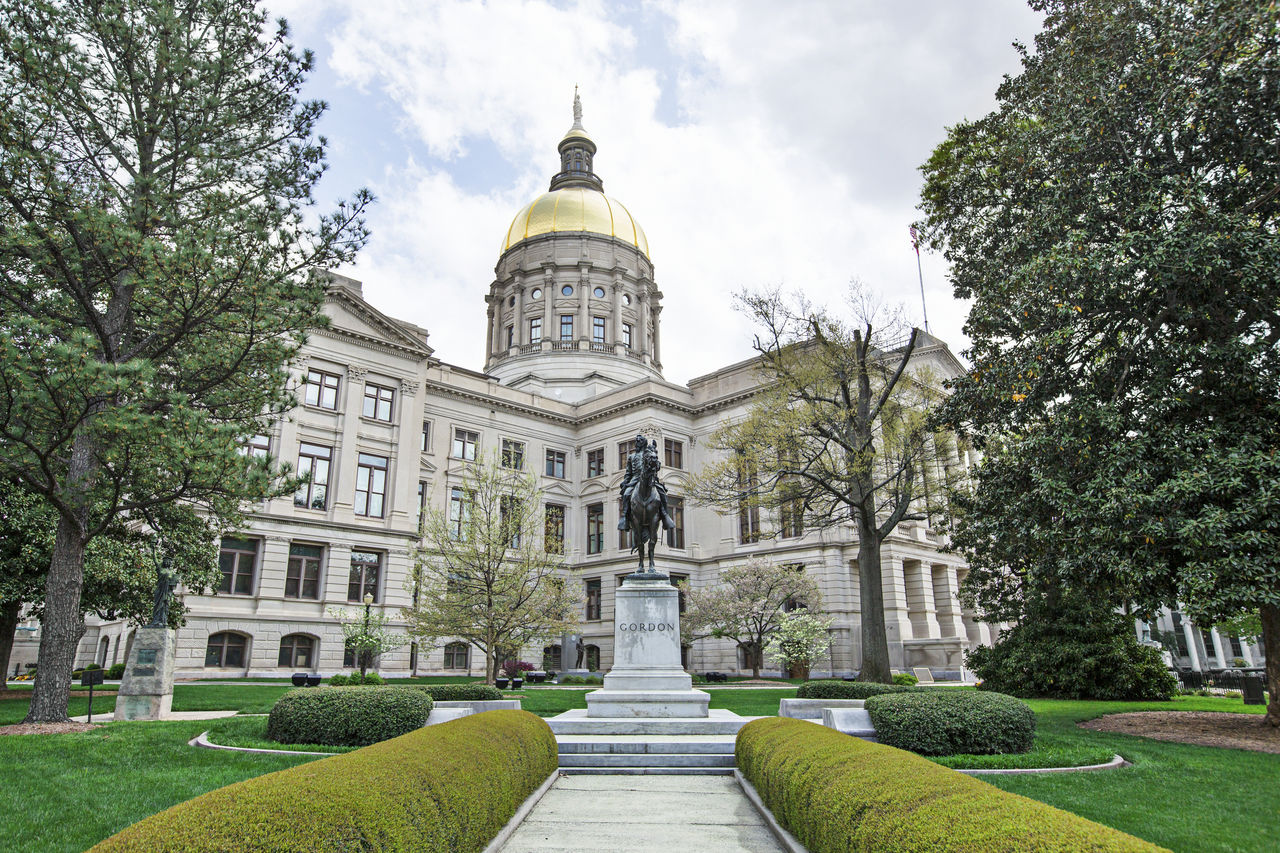 Things in Georgia are likely to get a bit speedier for some users of digital technology.

Supporters of high-speed-internet expansion in the state—one that has already made major investments in the sector—hope that an impending infusion of federal infrastructure funds will close lingering accessibility gaps.

The $65 billion set aside for high-speed-internet projects in last year's bipartisan infrastructure bill presents a historic opportunity, says Coralette Hannon, senior legislative representative in the government affairs department of AARP's national office.

"States are going to play a critical role in getting us to the finish line," Hannon says.

The bulk of the infrastructure money, about $42.5 billion, will go to states, territories and Washington, D.C. Each state will receive a minimum of $100 million, with the balance allocated by need. Georgia could see about $1.1 billion, according to an estimate from New York Law School.

Overall, states in the Southeast lag national averages in access to high-speed internet (also known as broadband). While 98.1 percent of urban Georgians have such coverage, only 81 percent of rural residents do.

The Federal Communications Commission estimates that 654,000 Georgians go without high-speed service because it is not available. (Independent estimates say the number is far higher.) Others have access to coverage but can't afford it.

"With a slower pace of life, you don't want to give up access to the world," says Debra Tyler Horton, state director for AARP Georgia.

States Hand Out New Funds

States have started planning their broadband investments, and consumers could see improvements in 2023.

AARP Georgia has worked with lawmakers and state officials to convey the importance to older Americans of fast internet access for telehealth, education, social interaction, business opportunities and everyday life.

"The pandemic showed us just how reliant many of us are on our internet connections," Hannon says. "It's not a luxury anymore."

Affordability is another major concern. Monthly broadband bills, new customer charges and equipment fees could be cost-prohibitive for many adults on a fixed income, Tyler Horton says.

AARP Georgia plans to work with partners to promote enrollment in the federal Affordable Connectivity Program, which offers low-income consumers up to $30 a month off their internet bill plus up to $100 off a computer purchase. (Eligibility details and application information are at aarp.org/acp and fcc.gov/acp.)

The state AARP office also plans to advocate for digital skills education and to address cybersecurity to keep people safe online. Ideally, high-speed-internet improvements will stretch beyond individual internet users to benefit the whole Southeast region, Tyler Horton says.

"With our lovely climates and small, beautiful communities, we make good places to retire," she says. "But if we want to be competitive for snowbirds, we need modern amenities. And broadband is a big part of that."

AARP's Personal Technology Resource Center provides information at aarp.org/home-family/personal-technology. For an FCC broadband Q&A, go to fcc.gov/connected.

Sarah Hollander is a writer living in Cleveland.

How to Increase Your Internet Speed at Home
For More on Technology