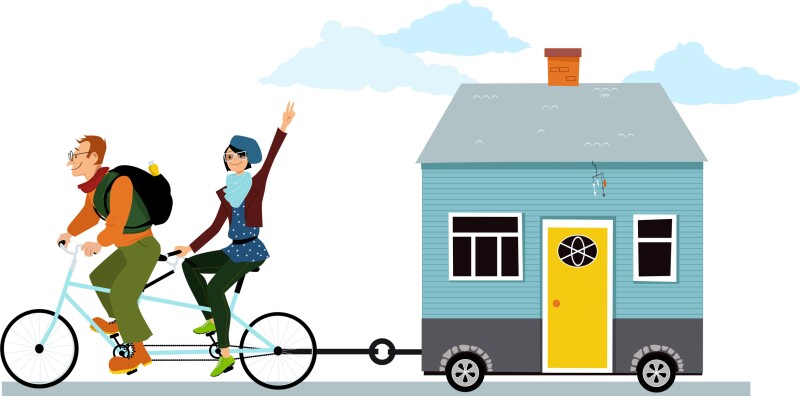 Are you interested in learning about different housing options in Atlanta? AARP Georgia invites you to attend the 2020 Atlanta Virtual Micro Homes Tours on Saturday, July 18 from 10 a.m. to noon via Zoom. The event is $20 per person, and registration is required.

The online tour exhibits different options of small homes under 1,000 square feet in the Atlanta region. Attendees will participate in a Zoning 101 course, experience four virtual tours of small homes, and participate in a live Q&A session with owners and experts.

"MicroLife Institute has been a great partner to AARP Georgia. Since winning the 2018 AARP Community Challenge Grant, they have produced an educational video about accessory dwelling units. We value them as our micro-living housing expert in Metro Atlanta and Georgia," Community Outreach Associate State Director Kay Sibetta.

For more information and to register for the event, please click here.