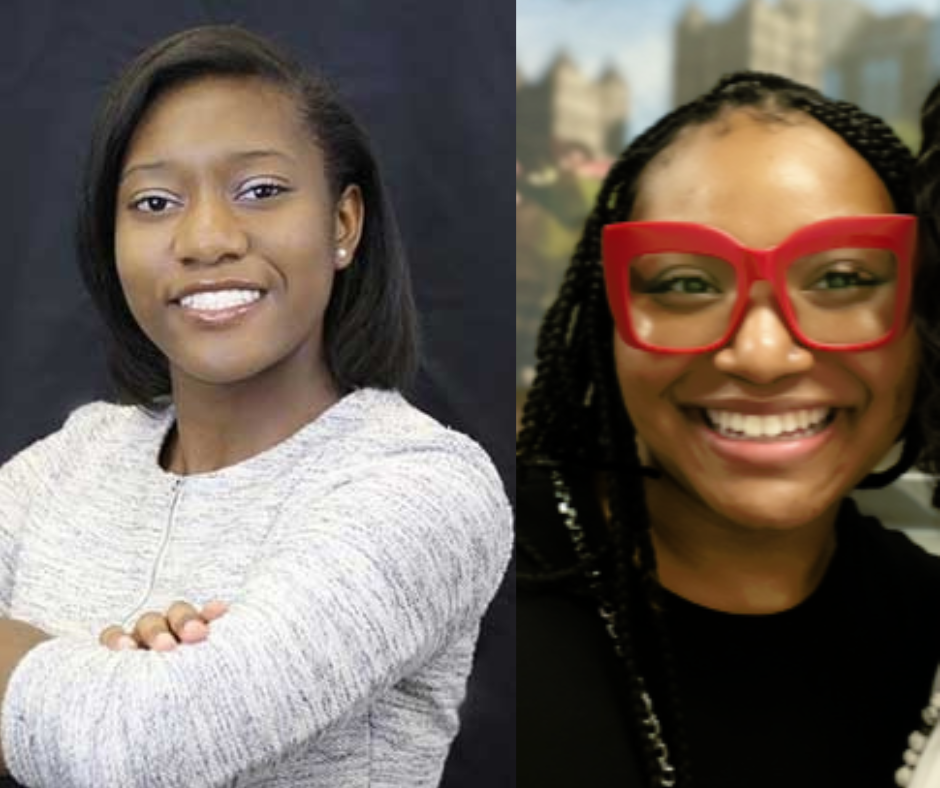 ATLANTA, Ga -– AARP Georgia is thrilled to announce the addition of two exceptional interns to our growing team. We warmly welcome Tesia Baker and Jaelyn Watson as they embark on an exciting journey with us.

As part of our commitment to fostering talent and nurturing young professionals, AARP believes in providing valuable opportunities to aspiring individuals. Baker and Watson have demonstrated potential and enthusiasm during our selection process, making them ideal candidates to contribute to our dynamic team.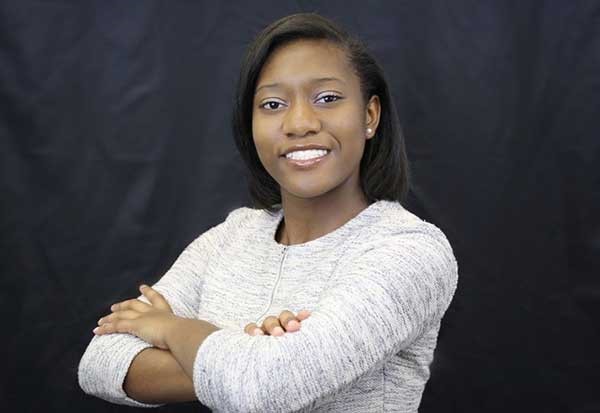 Baker has more than 3 years of experience in public leadership, strategic planning, and community planning. She is skilled in identifying and resolving complex organizational problems. She describes herself as highly competent, hardworking, and detail-oriented, able to go beyond what is expected to achieve higher career goals. She is a 2022 graduate of Middle Georgia State University where she earned her Bachelor of Science degree in Health Services Administration. She is currently studying at Georgia State University from which she expects to earn her Master of Public Health Policy and Management degree in May 2024.

We are confident that her skills and fresh perspective will significantly impact our ongoing projects.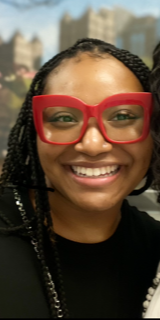 Similarly, Watson has shown promise and passion for the work we do. She is a media and communications professional with an immense passion for community outreach. She has more than 4 years of experience in project management, event planning, and media relations. In 2021, Watson graduated from the Phillip Merrill College of Journalism at the University of Maryland. She is currently a graduate student at the University of Georgia, where she is earning her Master of Science degree and is set to graduate in May 2024.

We are excited to see her creative ideas and contributions to our upcoming initiatives.

At AARP, we strongly believe in providing a supportive and collaborative environment for our interns to thrive. We are confident that Baker and Watson will benefit from our team's expertise and guidance while bringing new insights and innovative approaches to our work.

We extend our warmest congratulations to them both on joining the AARP Georgia team. We are excited to witness their growth and development as they embark on this invaluable learning experience with us. Please join us in welcoming them to our team.