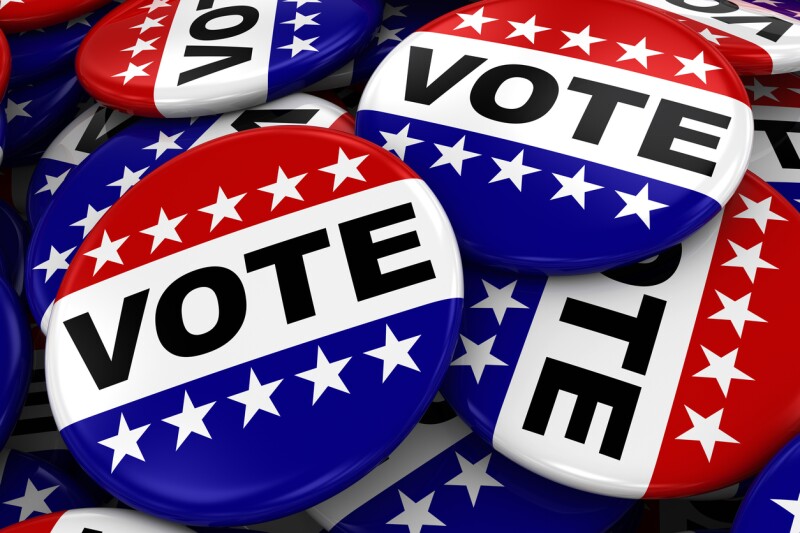 Election Day is November 7th - Be sure to vote!

You deserve to know where the Atlanta Mayoral candidates stand on issues that are important to our great city, like housing, transportation and economic development. AARP is committed to ensuring you get the information you need before heading to the polls on Election Day.

The Georgia Voter Coalition will host a Mayoral Candidate Forum for the top candidates in the Atlanta mayoral race on Wednesday, October 11th. The Coalition consists of AARP Georgia, The 100 Black Men of Atlanta, Committee for a Better Atlanta, The Emerging 100 of Atlanta, Georgia Hispanic Chamber of Commerce, the American Cancer Society and The Cornelius Group, in conjunction with our broadcast partners WXIA Television and Radio One. The Coalition includes a diverse representation of the Atlanta population with common interests in the future of the City of Atlanta. The participating candidates will be selected from the mayoral candidate poll being conducted by WXIA the week of October 4, 2017. The forum will address a multitude of topics important to Atlanta residents including transportation, housing and economic development.

Doors open at 5:45pm, the program begins at 6:45pm and the broadcast will begin promptly at 7:00pm. Because the event is being broadcast live, no one can enter the venue after 7:00pm. Please plan to arrive early! Light refreshments will be provided.

Can't attend? Tune into the live broadcast on 11 Alive News WATL or on Majic 107.5.

When: Wednesday, October 11, 2017

Doors open at 5:45pm; Forum begins at 7:00pm

Where: Georgia Tech Ferst Center for the Arts

350 Ferst Drive NW

Atlanta, GA 30332

RSVP: Register online or by calling 1-877-926-8300.

AARP is a nonpartisan organization and does not endorse candidates or contribute to candidates or campaigns.