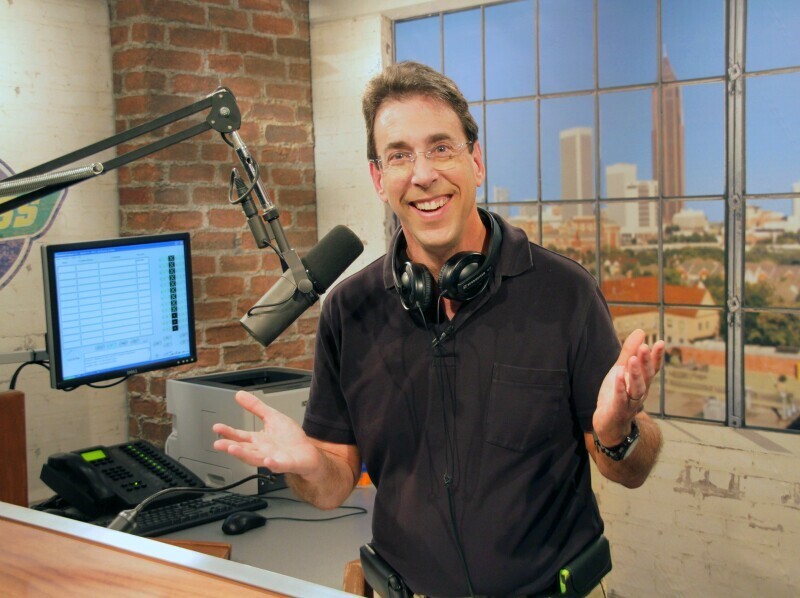 Do you know how to best protect yourself from fraud and safeguard your identity?

Scammers are constantly creating new ways to swindle, steal and deceive. AARP is committed to providing valuable information and resources to protect yourself from fraud.

Consumer expert Clark Howard will be sharing some tips to avoid fraud during a free virtual event hosted by AARP Georgia on Tuesday, April 25, 2023 from 7:00 p.m. to 8:30 p.m.

Clark Howard is a nationally syndicated radio talk show host and a consumer advocate whose popular podcast is aimed at giving people unbiased advice on how to save more money and spend less. During this event, he and AARP fraud expert Seth Boffeli will offer practical solutions for how to avoid being scammed. They'll also discuss some of the new and emerging fraud tactics that are being used to separate people from their money, identity or well-being.  

Attendees also will have an opportunity to ask questions. 

This event is free, but registration is required.

[REGISTER HERE]

Please note that you must be signed in to your AARP.org account or create an account to register for events. AARP membership is not required. Please do not opt out of event-related email, as you will be emailed a link to join the class prior to the event.

Visit the AARP Fraud Watch Network for additional information. The AARP Fraud Watch NetworkTM is a free resource for all. With AARP as your partner, you'll learn how to proactively spot scams, get guidance from our fraud specialists if you've been targeted, and feel more secure knowing that we advocate at the federal, state, and local levels to protect consumers and enforce the law.

You can also explore other online Scam Prevention classes.