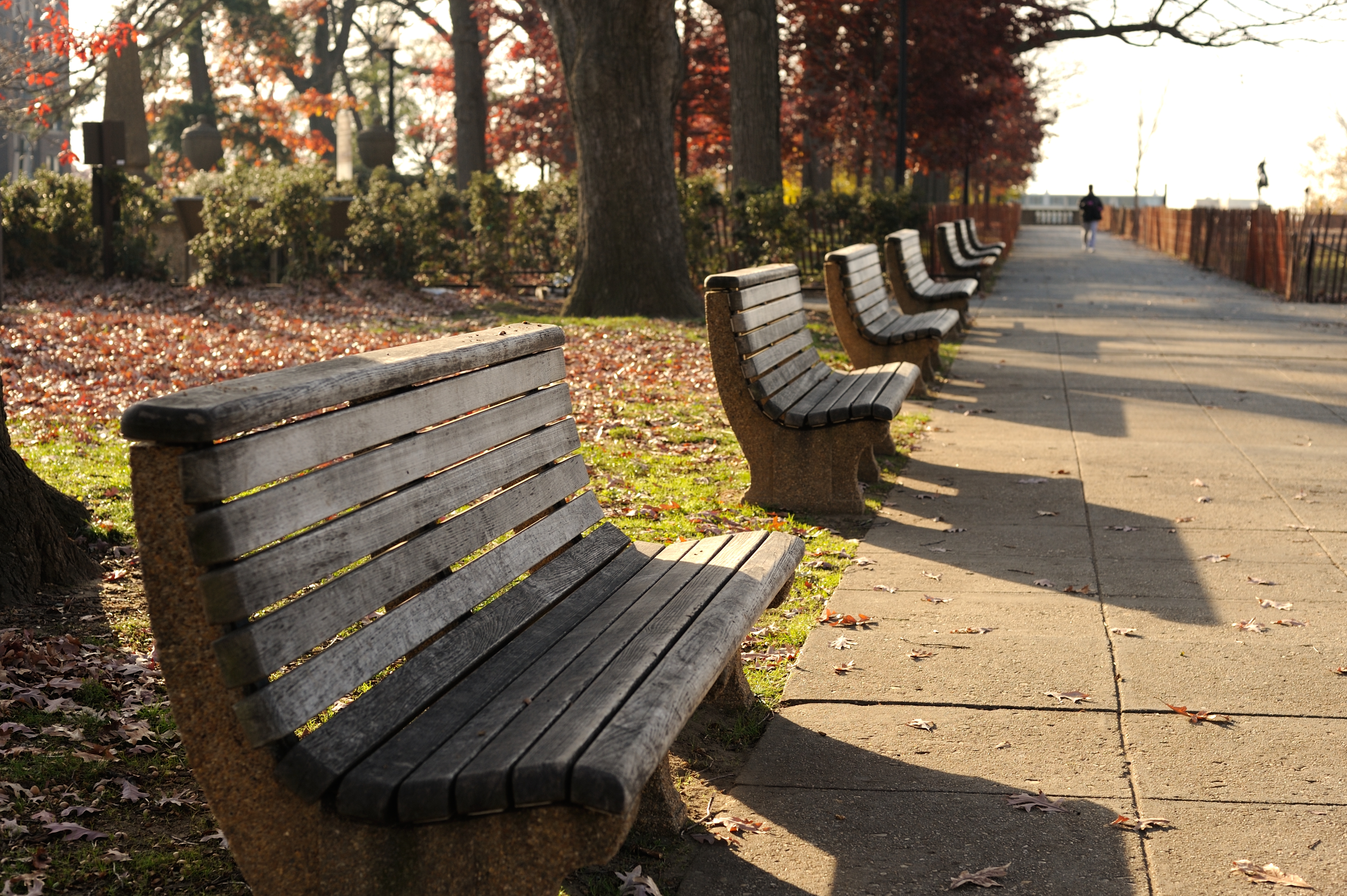 In a recent conversation with AARP DC, an employee of the District's Office of Planning noted that every month the District is adding over 1,000 new residents. On account of this growth and the desire to support persons as they continue to live, work, and play in the District, the Mayor has committed to make DC an Age-Friendly City – a place where persons of all ages and abilities are able to live and thrive here.

Over the summer, the District will begin developing an Action plan for Age-Friendly DC. If done well, this plan will incorporate feedback from District residents, be designed by an appointed Task Force made up of community leaders, make recommendations about policy and programmatic changes, and set the course for the future of Age-Friendly DC.

AARP DC wants to underline the importance of feedback in the process and is assisting the Mayor's office collect input from residents – especially those who are at risk of being left out of the process. To that end we have created a number of ways that residents can comment on what makes their neighborhood livable today, what is missing, and what they will need in order to age well in DC.

Please consider taking part in one or all of the following activities:

- A online survey - This short survey allows residents to comment on the current state of their neighborhood https://www.research.net/s/AFCDC

- Monthly opportunity to engage on a specific Age-Friendly DC domain – Each month, AARP DC will use social media to highlight issues within a single domain (e.g., Outdoor Space in July) and encourage people to comment on specific issues within that domain.

- Community conversations – AARP DC will promote various in-person sessions, where residents can come and discuss the changes needed to make our city more age-friendly for all.

- Neighborhood walkarounds – Because every neighborhood is different, we want to conduct block-by-block walkarounds with residents of the neighborhood to see what needs to be done to improve age-friendliness.

Additionally, the AARP DC website will provide up-to-date information on how you can be involved, events around town you can attend, and tools for you to share with your neighbors. Stay tuned.

For more information now on Age-Friendly DC and how you can be involved, please contact the State Office at (202) 434-7700 or aarpdc@aarp.org.