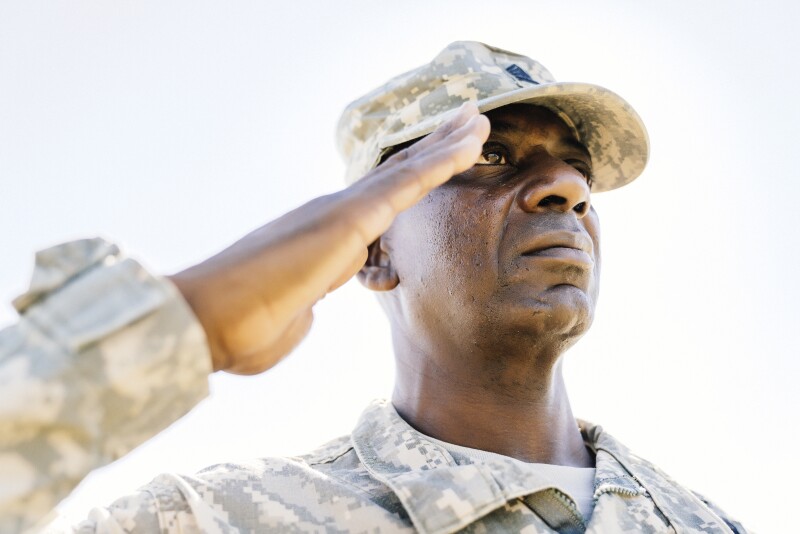 Please join AARP Georgia for two free performances of "Clearly Invisible" at 11 a.m. and 4 p.m.
The Broadway-styled musical by Garrett Davis and GDavis Productions, depicts the challenges men and women face as they transition from the military to civilian life.
The play will be held at the Riverside EpiCenter, 135 Riverside Parkway in Austell.
To register, please go to www.clearlyinvisible.net (click on tour dates to select 11a.m. or 4 p.m.). The EpiCenter is conveniently located off I-20 West, and there is plenty of parking.
We look forward to seeing you there! To see an excerpt of the play, please click on the Clearly Invisible link below.