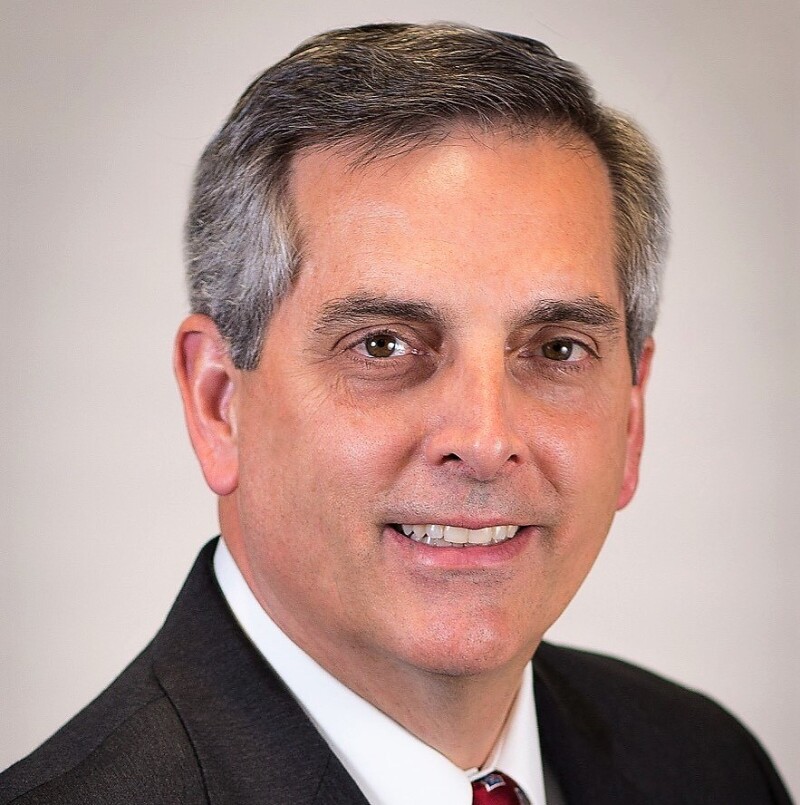 Georgia Secretary of State Brad Raffensperger will join AARP Georgia for a Tele-town Hall on Wednesday, Sept. 9 at 10 a.m. The discussion—with a focus on how to cast your general primary ballot—will be moderated by AARP Georgia State Director Debra Tyler-Horton.

The Teletown Hall will be Wednesday, Sept. 9 at 10 a.m. EDT. You can join the call by dialing toll-free at 877-229-8493, using PIN 14180.

Attendees will have the opportunity to ask questions about how they can vote safely before and on Election Day, which is Tuesday, Nov. 3. AARP is committed to help ensuring that those who are 50-plus are able to let their voices be heard, even during this coronavirus pandemic.