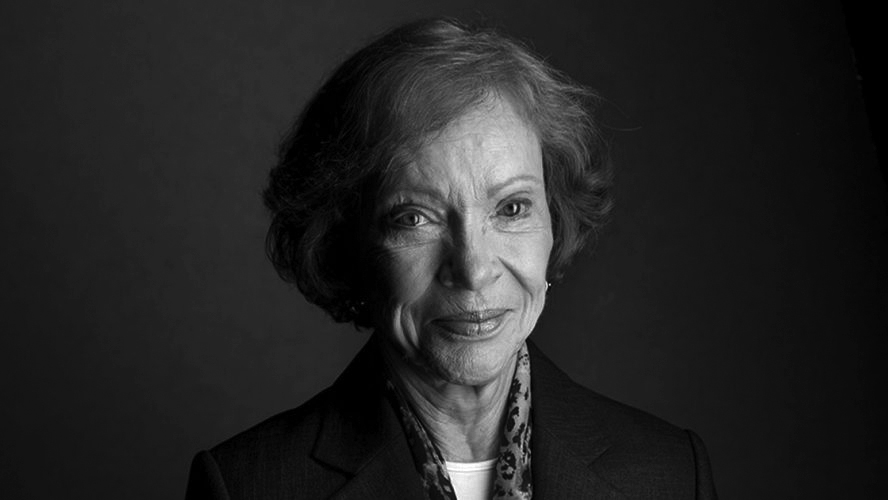 The world recognizes Rosalynn Carter as a former First Lady and global humanitarian, but her lesser-known dedication lies in creating a more compassionate society by supporting vulnerable populations.

Carter passed away Sunday at the age of 96. She is survived by her husband, President Jimmy Carter.

Mrs. Carter's commitment focused on families caring for aging, ill, or disabled members, recognizing the often-overlooked role of caregivers who selflessly tend to their loved ones.

Understanding that caregiving surpasses mere familial duty, Mrs. Carter became a vocal advocate for caregivers, founding the Rosalynn Carter Institute for Caregivers (RCI) in 1987.

RELATED RESOURCES:

Initially centered on family and friend caregivers, RCI expanded nationally, now aiding over 53 million unpaid caregivers in the United States. Her legacy lives on through RCI's efforts, which have amplified awareness of caregiver challenges, emphasizing their crucial role in the nation's public health system.
Mrs. Carter's lifelong dedication to family, faith, and aiding others continues to guide the institute's mission, ensuring her spirit remains integral to their work.

Learn more about caregiving and get support for you and fellow caregivers by browsing dozens of AARP Resources for Caregivers & Their Families.