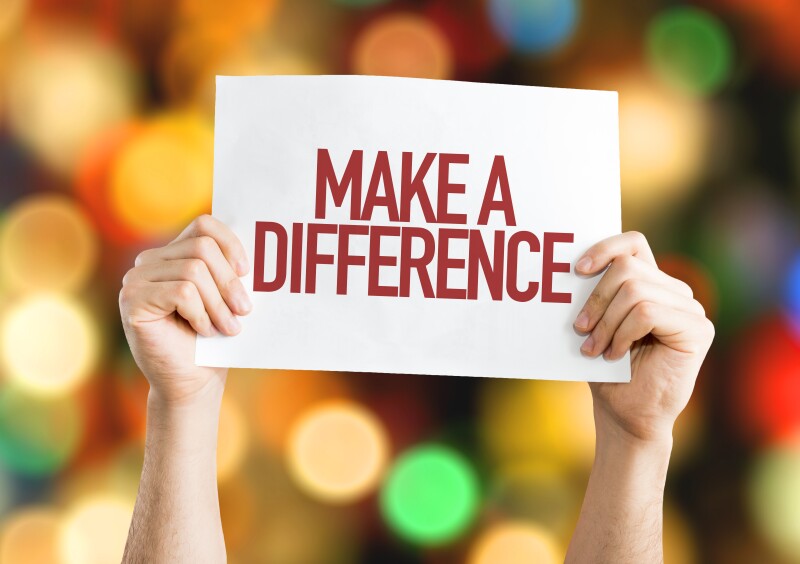 Surprise medical bills are an expensive and unfair burden for patients and their families who expect their health plan to provide coverage during an emergency.
And the last thing patients struggling to recover need is to be ambushed with a surprise medical bill and thrown into the middle of a dispute between doctors and insurance companies.
Health coverage works best when consumers are informed, and a consumer is better informed when a health plan's benefits and terms are transparent and understandable.
Our representatives must act now to pass HB540, which would:
• Direct health care facilities and providers to disclose their network status and the estimated costs of services to consumers;
• Require carriers to disclose up-to-date lists of health care facilities and in-network providers; and
• Provide greater transparency, stronger disclosures concerning health care services, and lower costs by protecting consumers against surprise medical bills.
With just one day remaining in the Georgia legislative session, please urge your representative to bring this important bill for a vote and Vote Yes on HB 540 to help protect patients and end surprise medical billing practices in Georgia.