The Department of Veterans Affairs' (VA) long-term care spending is expected to more than double from its 2017 level of $6.9 billion to $14.3 billion in 2037, a new report from the Government Accountability Office (GAO) estimates.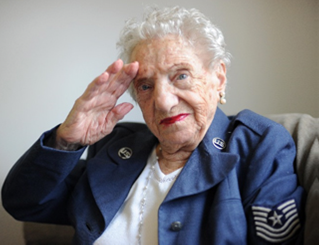 "VA projects demand for long-term care will continue to increase, driven in part by growing numbers of aging veterans and veterans with service-connected disabilities," the report says.

The VA provides 14 long-term care programs in institutional settings, such as nursing homes, and noninstitutional settings, including a veteran's own home.

Veterans Receiving Long-Term Care from VA in 2018
• Age 65 or older: 70 percent

• Served before Sept. 11, 2001: 91 percent

• Service-connected disabilities: 55 percent

All veterans enrolled in the VA health care system are eligible for benefits, including long-term care. But the placement and program of services depends on the veteran's clinical needs, disability rating, personal preference, and what is available.

Please click here for more information.