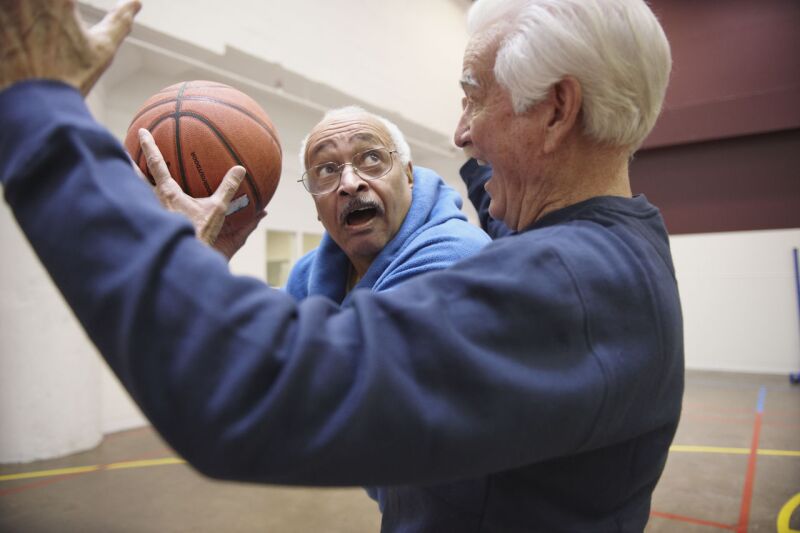 Are you in need of information or resources related to men's health? Then please join AARP Georgia for "What the Health, Man!" on Tuesday, June 30 from 2:30 p.m. to 3:30 p.m. Via Zoom, we're hosting a virtual panel discussion that will tackle some issues related to men's health and disparities, the importance of telehealth and its resources, and seeking medical care.

"AARP has positioned itself to be a wise friend and fierce defender for the aging population. With June being Men's Health Awareness Month, we want to lend a friendly voice to the very important issue of the health disparities facing the male population. We want men to know the need to take care of themselves, and we want to make sure people understand some of the telehealth resources that are available," AARP Georgia Community Outreach and Caregiving Associate State Director Alice Bennett said. "Whether you are male or the caregiver for a male counterpart, this is a conversation you should be part of. Please join us and be sure to invite a friend."

Award-winning playwright Garett Davis of Gdavis Productions will moderate the discussion. The panel will include AARP Volunteer Leader Mrs. Romell Cooks, Founder of the Prostate Health Education Network Thomas Farrington, and CEO of Global/Georgia Partnership for Telehealth, Inc. (GPT) Rena Brewer, RN, MA.

To register (required) for this event, please click here. Instructions for joining the session will be sent to those who register, just prior to the event. Be sure to reserve your space early to be a part of the conversation.