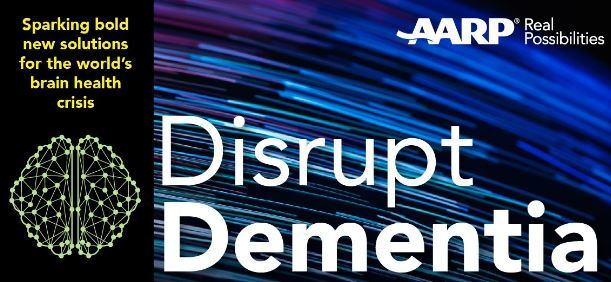 More than 140,000 Georgians live with Alzheimer's disease, according to the Alzheimer's Association, and African Americans are at a greater risk of developing the condition.

Learn more about how to support people with dementia and their caregivers at the workshop Understanding Dementia in the African American Community, cosponsored by SageNavigator and Faith Village Connections, on Saturday, Oct. 20.

Occurring from 10 a.m. to noon at Light of the World Church International (1040 Willingham Drive in East Point), the event will include a virtual dementia experience.

AARP Georgia will be on hand with Prepare to Care guides.

The session is free, but participants must register by calling 404-549-4504. For details contact Kay Sibetta at ksibetta@aarp.org.