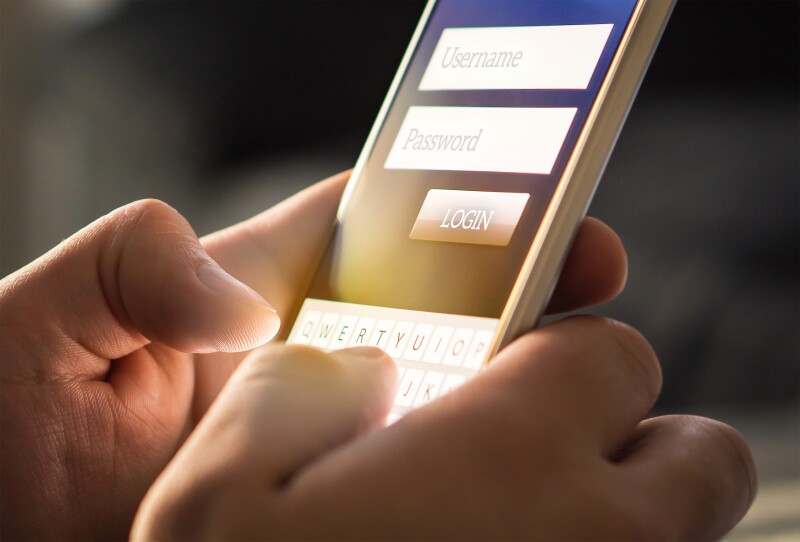 Are you skilled at using your phone to take photos and videos, or just getting started? Are you a master at Facebook and Twitter, or do you lurk in the background?

Whether you are a beginner or an expert, AARP Hawaii wants you to join its volunteer communications team.

As a social media volunteer, you can help share AARP Facebook and Twitter posts or take photos and videos at events. Through the end of the year, AARP Hawaii will hold classes in person and online to teach social media basics and how to take photos and videos with a phone.

Learn more at aarp.org/hi or email Craig Gima, communications director, at cgima@aarp.org to sign up.