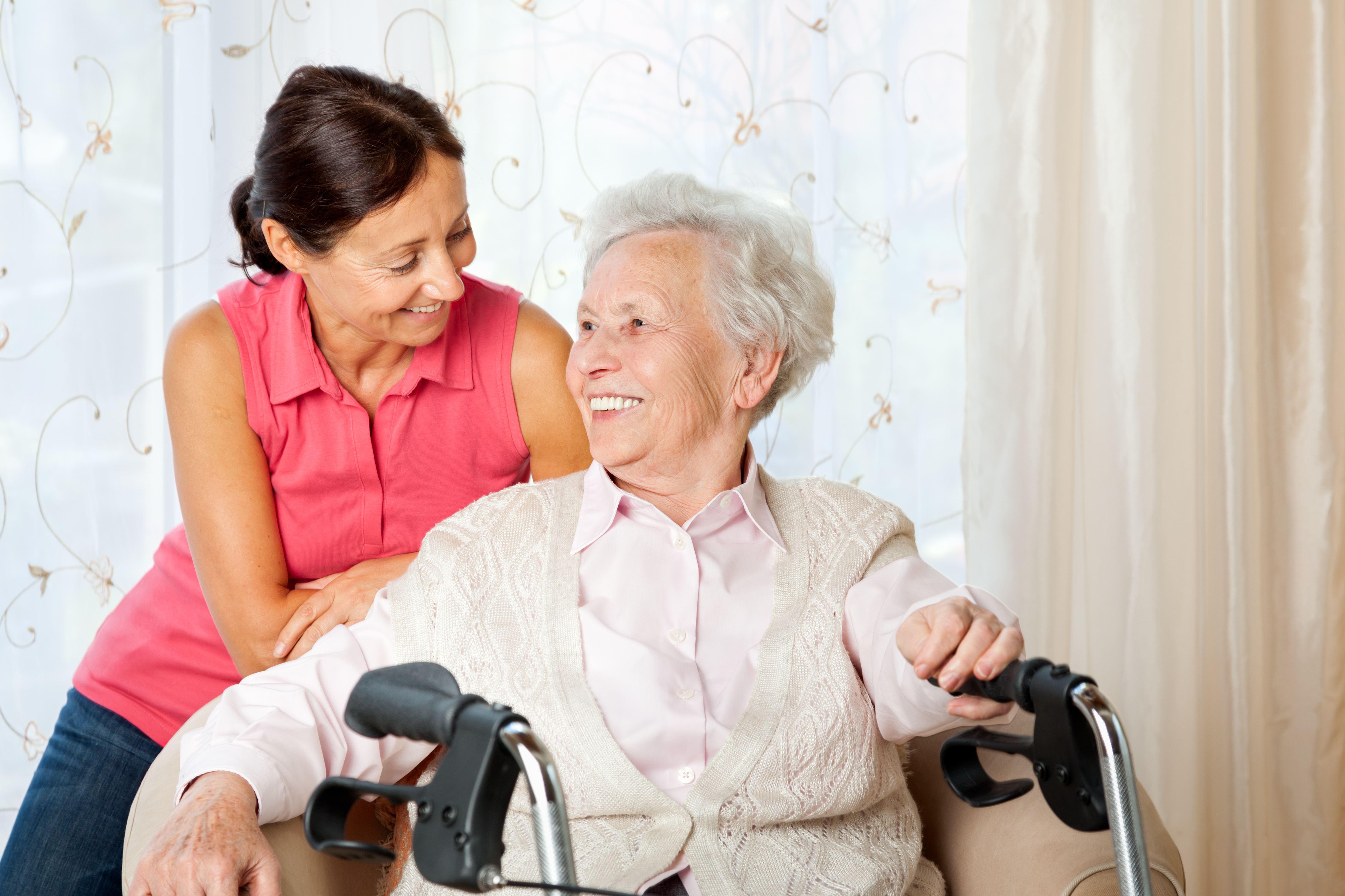 To help in an advocacy campaign for a family caregiver tax credit in the 2024 session of the Hawai'i State Legislature, AARP is asking caregivers to share their stories.

AARP Hawaii is pushing for a tax credit to offset some of the expenses incurred in caring for loved ones. Several states have enacted or are considering such a credit.

If you have a caregiving story to share, email Audrey Suga-Nakagawa, at asuganakagawa@aarp.org.