AARP Hawaii
News, events and activities for Hawaii residents age 50-plus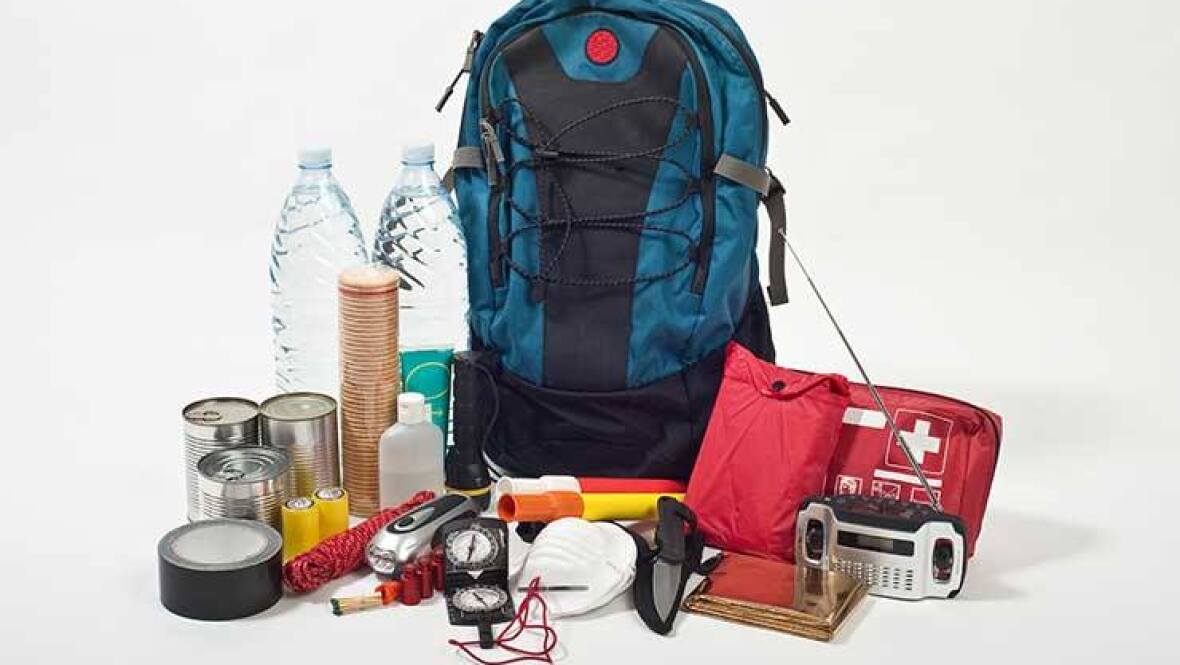 MAY 20, 2022
June marks the beginning of hurricane season in Hawai'i and it's a good time to make sure you are prepared to survive a hurricane or other disaster, especially if you are a kupuna or a caregiver.
MAY 10, 2022
Four Million Americans, Including More than 19,000 Hawai`i Residents Signed AARP Petition Calling on Congress to Act
APR 15, 2022
From Google maps to Zoom, social media basics and even smart TVs, AARP Hawai`i is offering online technology classes on Fridays at 10 a.m. in April and May.
APR 15, 2022
AARP Hawai`i's online trip around the world cooking series concludes in May with East, Southeast and South Asian recipes and classic French sauces.