AARP Hawaii
News, events and activities for Hawaii residents age 50-plus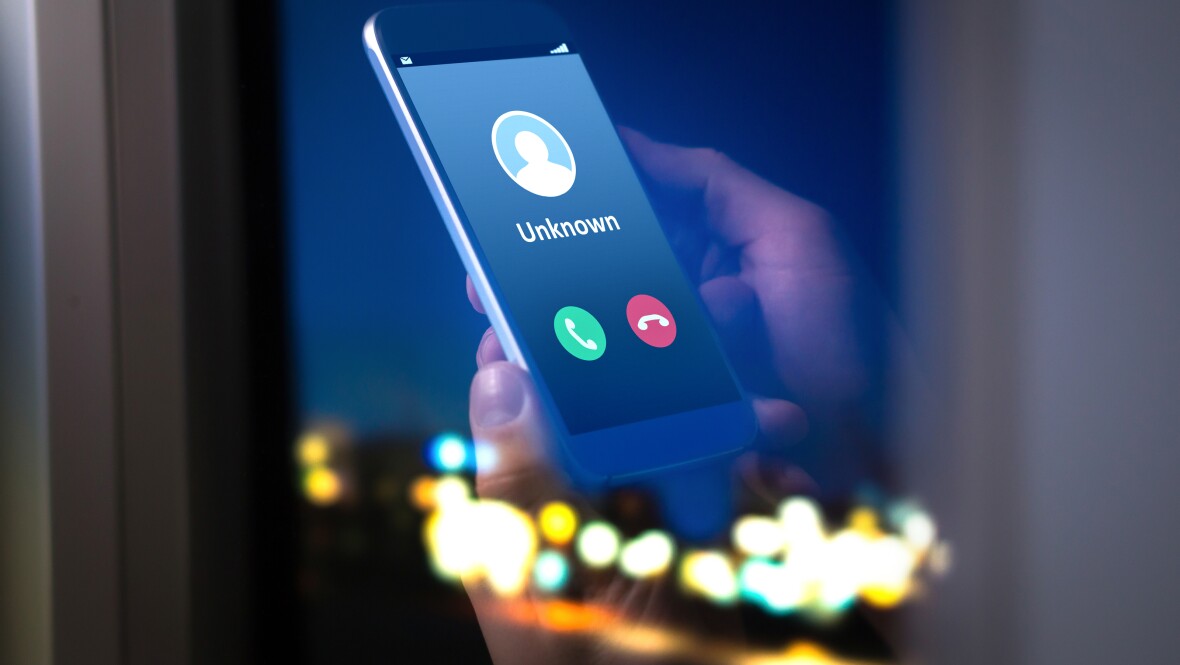 FEB 20, 2020
AARP Hawai`'i holding Telephone Town Hall Feb. 29 to combat Imposter Scams
FEB 19, 2020
When Honolulu native Capt. Francis Brown Wai landed on Red Beach in Leyte in the Philippines on Oct. 20, 1944, Gen. Douglas McArthur's forces seeking to retake the island from the Japanese were disorganized and pinned down by machine-gun fire on an open beach. Many of the officers who had landed before him were either dead or wounded. Wai immediately took charge, issuing orders and exposing himself to enemy fire in order to locate the Japanese machine guns. Inspired by his heroism, the soldiers advanced and knocked out the enemy positions. Wai's actions, however, cost him his life.
FEB 14, 2020
Attend our free webinar and discover the hows, whats and whens of Medicare.
FEB 14, 2020
One of the most common scams is government impostors, where you may get a phone call, an email, or a visit to your home from someone claiming to be from the Social Security Administration, the Internal Revenue Service or some other government agency. In fact, the Federal Trade Commission recently reported victims lost nearly $153 million to government impostor scams in 2019 – a staggering amount.