AARP Hawaii
News, events and activities for Hawaii residents age 50-plus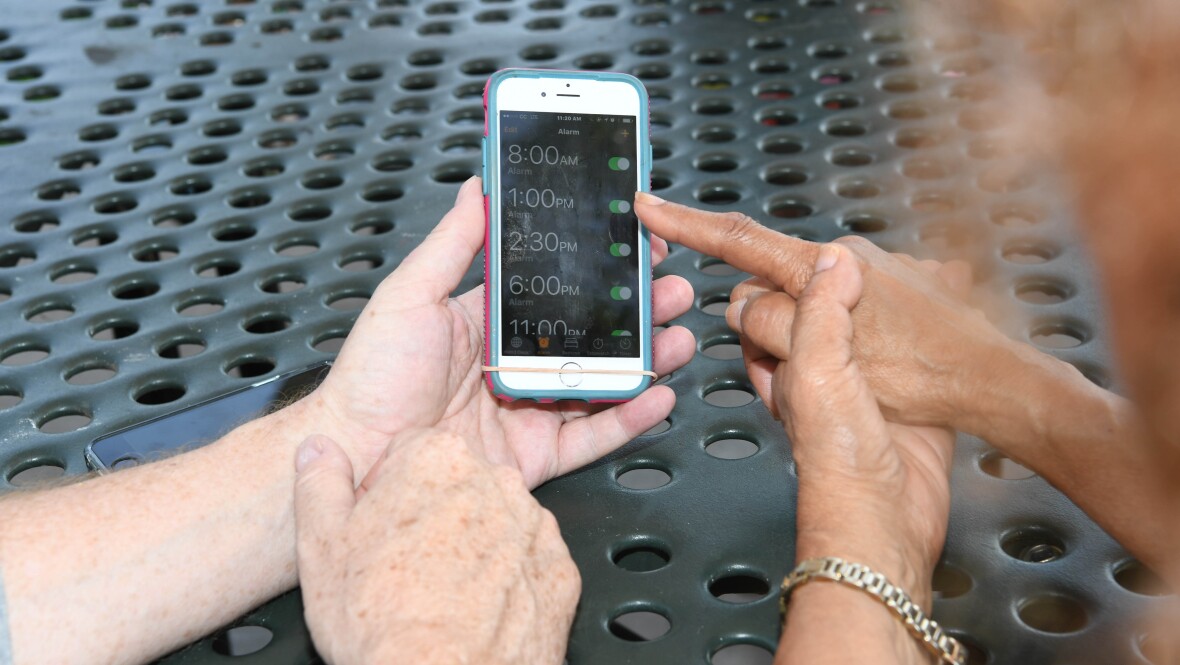 AUG 20, 2019
Not all automated telephone messages — those autodialed phone calls that play a recorded message when you answer — are scams. It just seems that way.
AUG 5, 2019
AARP Foundation Tax-Aide has kicked off volunteer recruitment for its Tax-Aide program, the nation's largest volunteer-run tax-preparation service. The foundation is looking to expand its team of volunteers for the upcoming tax season and is accepting new volunteers through the end of October.
JUL 26, 2019
By the time you read this, I will be retired.
JUL 25, 2019
Our free, two-part webinar will help you start decluttering your life.