AARP Hawaii
News, events and activities for Hawaii residents age 50-plus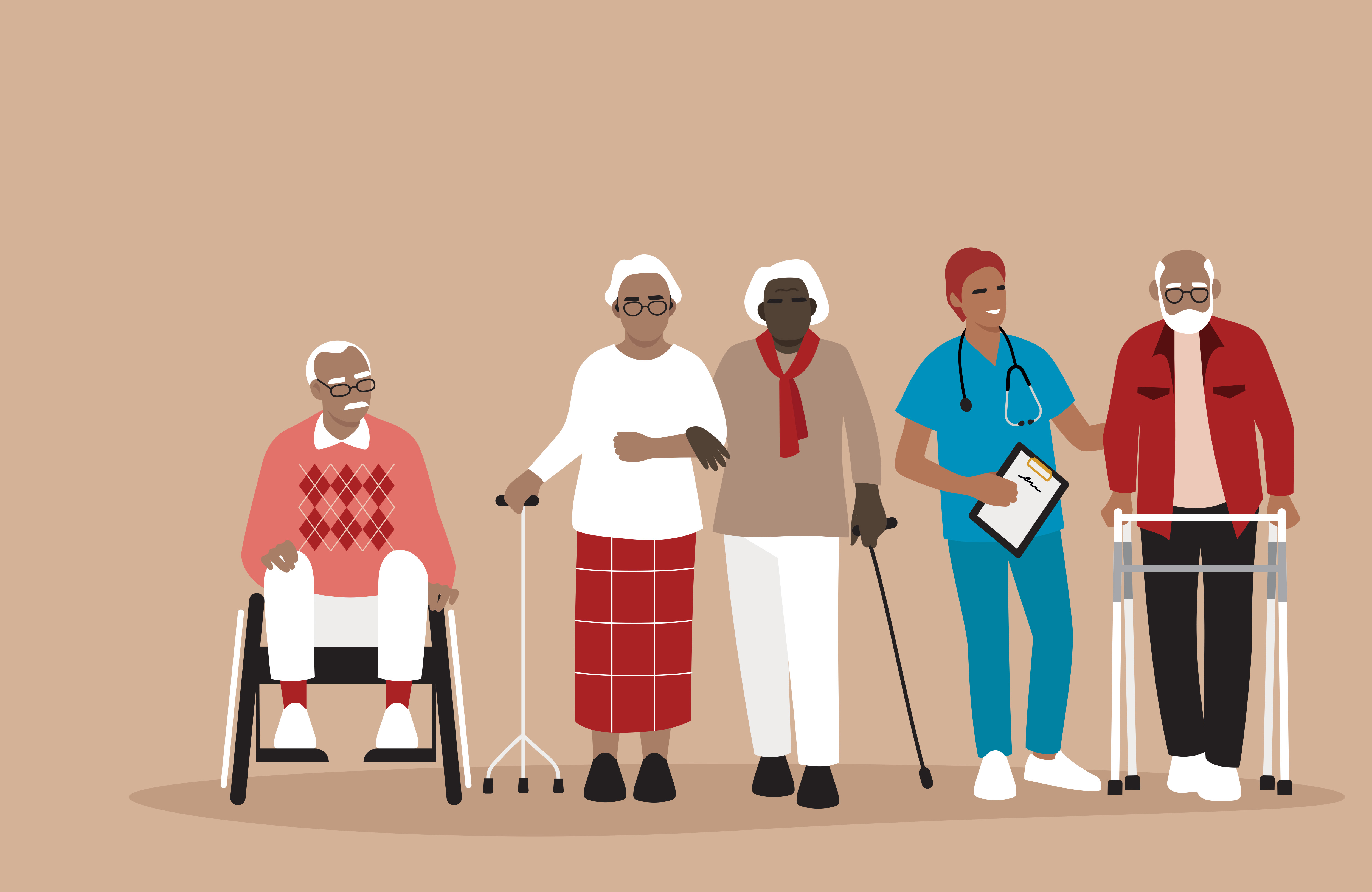 Report Finds Hawai`i Among Top States for Nursing Home Quality and Home Care Affordability, but Systemic Gaps Include Workforce Shortages and Caregiver Support
Updated Directory to Help Kupuna go Online Available
The wildfires on Maui are a stark reminder that a disaster can happen at any time and that thinking about and planning for a fire, hurricane, tsunami or other disaster is an imperative, especially for kupuna and caregivers of kupuna.
If you want to help Maui residents who survived the Lahaina wildfires, financial donations are being taken by the Hawai`i Community Foundation, the Aloha United Way, the American Red Cross and the Salvation Army Hawaii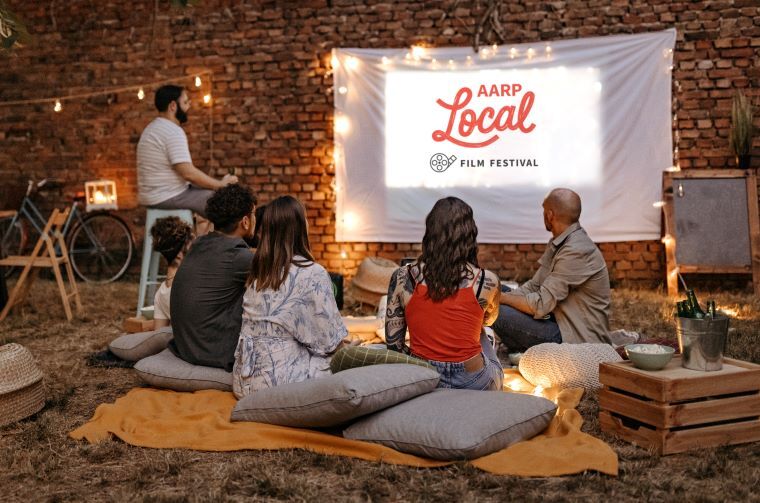 Connecting you to what matters most,
like neighbors do
. Find events, volunteer opportunities and more
near you
.