Starting this year, the state is moving toward an all-mail/absentee elections. The big change will be in effect for the Aug. 8 primary and the Nov. 3 general election.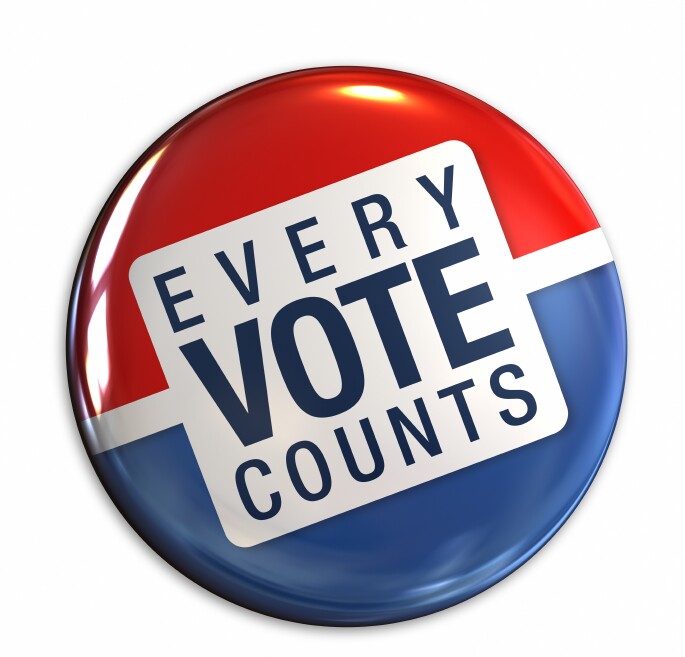 For the 2020 elections, in-person voting will occur only at a handful of Voter Service Centers, which open 10 days before the primary.

Locations are shown on the state Office of Elections site at elections.hawaii.gov or call 808-453-8683. AARP Hawai`i urges residents to sign and return the signature cards mailed to them in April, which will be compared against signed mailed-in ballots in future elections.

Those who haven't received their card should contact the Office of Elections to ensure that their registration addresses are current for ballots to be sent.