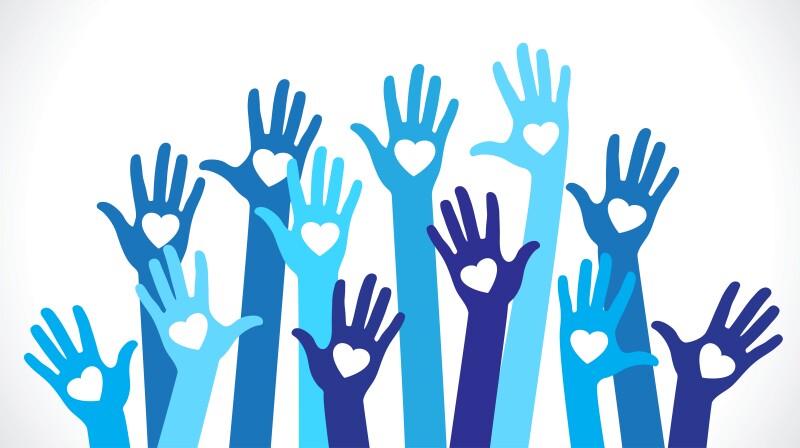 Do you want to help your community become increasingly age-friendly? Are you interested in advocacy for Social Security, Medicare, pedestrian safety, transportation or other aging issues? Would you like to learn how to shoot photos and videos for Facebook and Twitter?

AARP Hawaii is recruiting enthusiastic volunteers who are eager to learn communications and advocacy skills to share information about issues affecting Hawaii residents 50 and older. Orientation sessions for new volunteers are scheduled Wednesday, Jan. 10, 9:30-11:30 a.m., in Honolulu; Thursday, Jan. 11, 1-3 p.m., in Hilo; and Thursday, Jan. 18, 9-11:30 a.m., in Wailuku. Additional sessions will be held in February.

For details and to register, go to aarp.cvent.com/welcome2018.