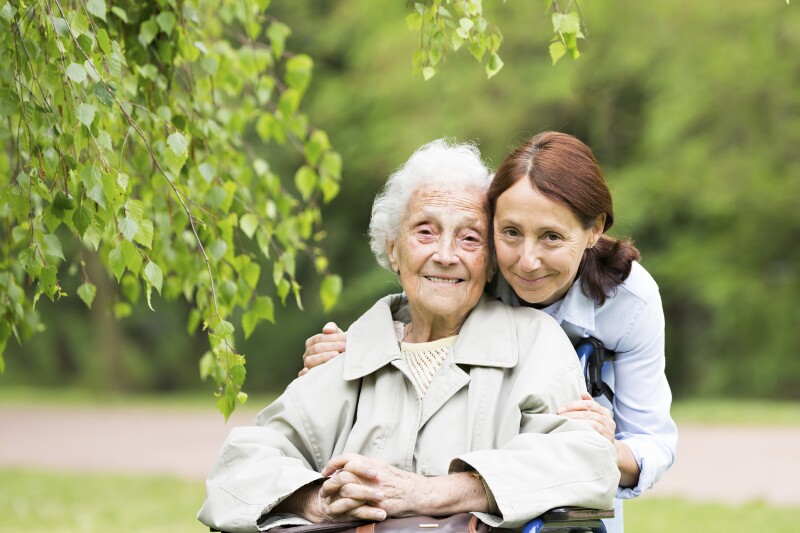 AARP wants to make sure an estimated 154,000 family caregivers in Hawaii are aware of a new law and how it affects them. The Caregiver Advise, Record, Enable (CARE) Act, which will take effect July 1, aims to improve communication between hospitals and caregivers.
The law allows every hospital patient to designate a family caregiver. It requires hospitals to record the caregiver's contact information, keep the caregiver informed when the patient is transferred or discharged, and provide instruction for the caregiver about medical tasks the patient will need at home, such as managing medications or dressing wounds.
AARP Hawaii pushed for passage of the law and is now offering free wallet cards for quick access to a summary of its provisions. To download the card, click here.