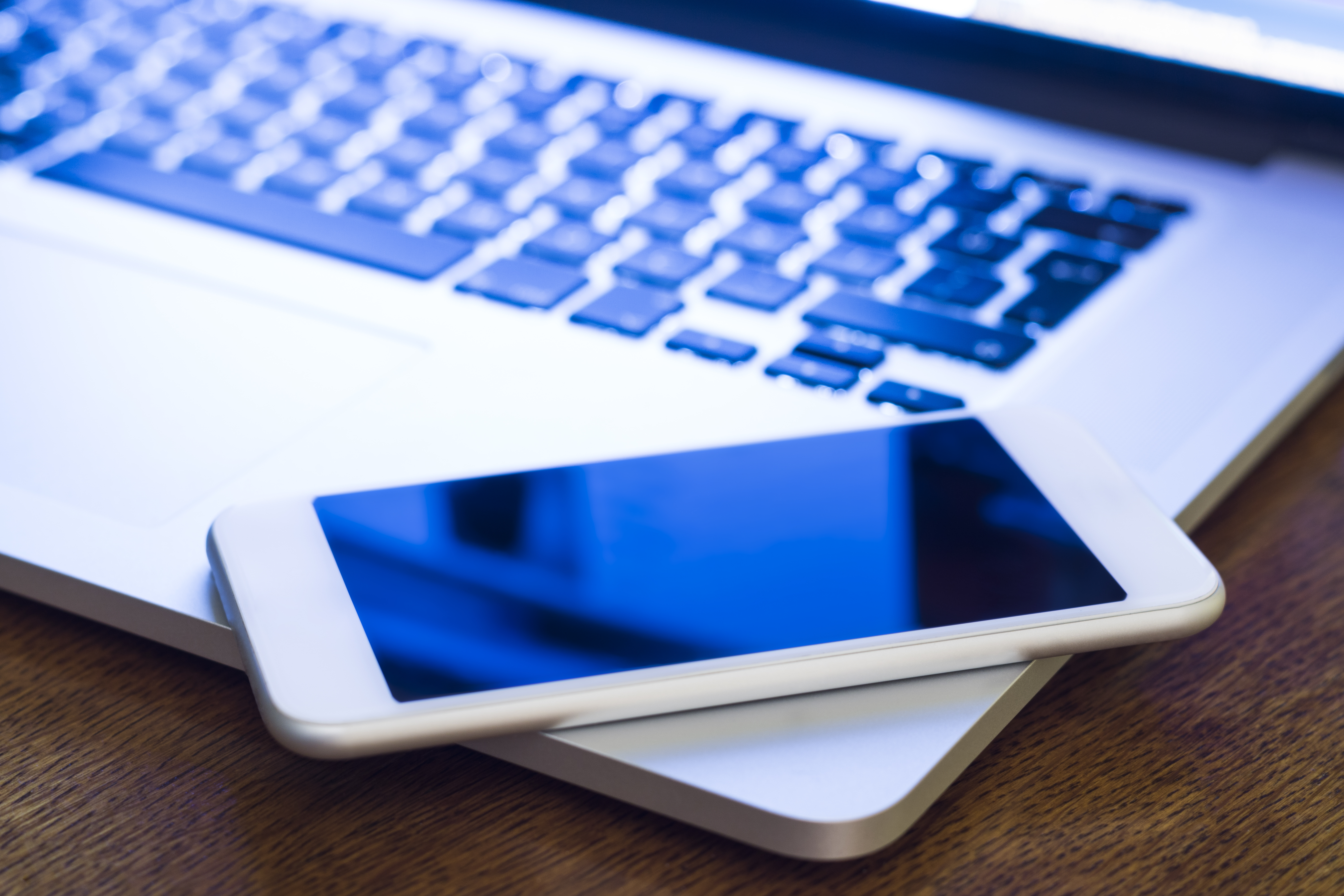 AARP Hawaii is reaching out to more than 50,000 members with a simple message: Sign up and join in.

That's how many AARP members in the state aren't receiving email announcements about events. While some members receive some of AARP's nationwide emails, they aren't on the list for Hawaii-specific ones.

Sign up at aarp.org/Yes2Email. The site directs you to a sign-in page where you can click on Communications Preferences in account settings and opt in to receive newsletters, which will automatically include Hawaii-specific ones.