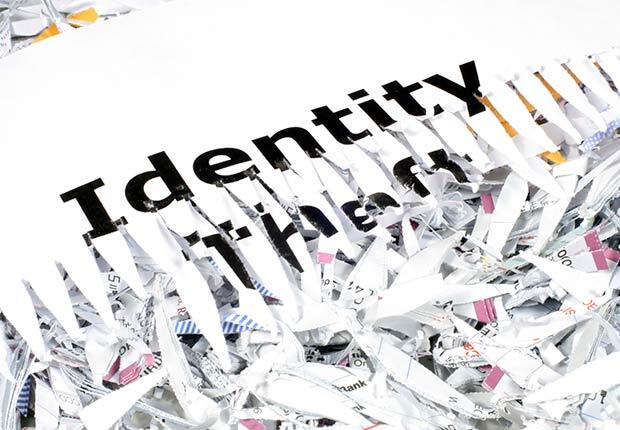 Documents containing sensitive information can leave a bread trail for scammers, potentially leading to identity theft. Spring cleaning is a good time to shred them.
AARP Hawaii is working with Access Information Protected, a records management company, to offer free shredding events on three islands on Saturday, April 28. The events, scheduled from 8 a.m. to noon, will be on Oahu, at 98-736 Moanalua Loop in Aiea; the Big Island, at 73-4164 Huli Koa Drive in Kailua-Kona; and Maui, at 821 Eha St. in Wailuku.
Each person can bring up to two bags or boxes of documents to be shredded. Participants also are asked to bring rice or canned goods to donate to their local food bank.