AARP Idaho
A voice and advocate working to protect and improve the lives of the 50 plus population in the Gem State.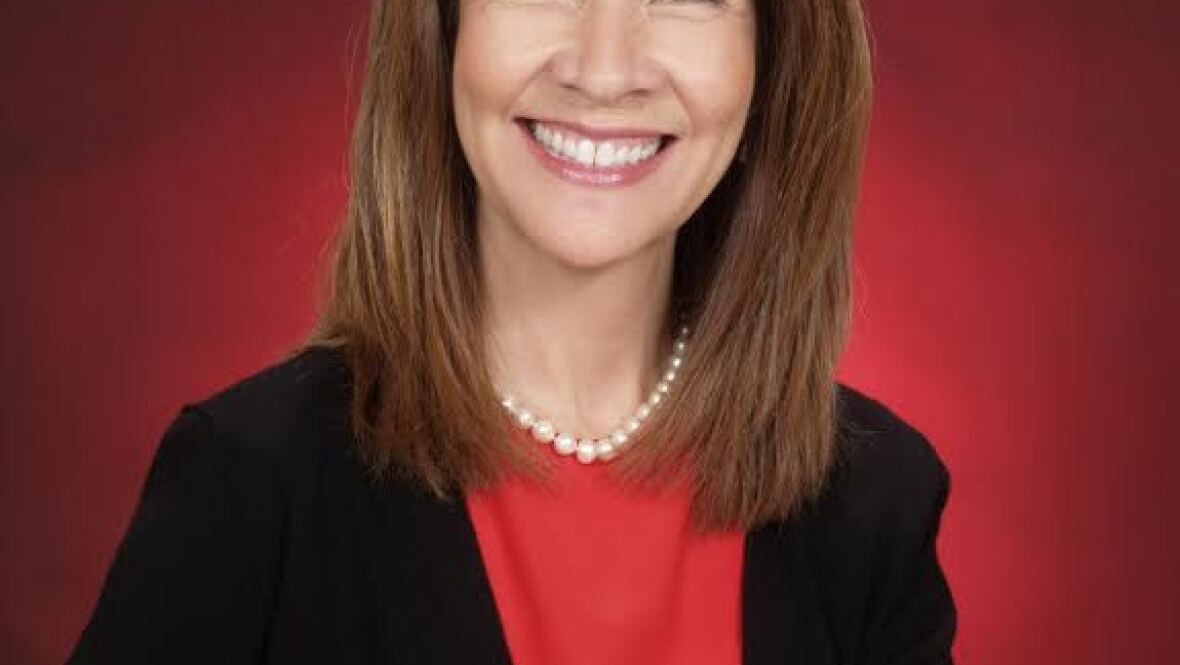 FEB 24, 2020
By Lupe Wissel, AARP Idaho state director
FEB 19, 2020
Impostor scams continue to target large numbers of Americans, and as the federal government launches the 2020 Census, a majority may be susceptible to phony Census correspondence or telephone calls, according to results of a survey released today by the AARP Fraud Watch Network.
FEB 18, 2020
On February 25 at 6pm MTN, Idahoans of all ages will have the opportunity to participate in a "telephone town hall" meeting with Senate Minority Leader Michelle Stennett and House Minority Leader Ilana Rubel. AARP Idaho state director Lupe Wissel will moderate the conversation.
FEB 14, 2020
Attend our free webinar and discover the hows, whats and whens of Medicare.