AARP Idaho
A voice and advocate working to protect and improve the lives of the 50 plus population in the Gem State.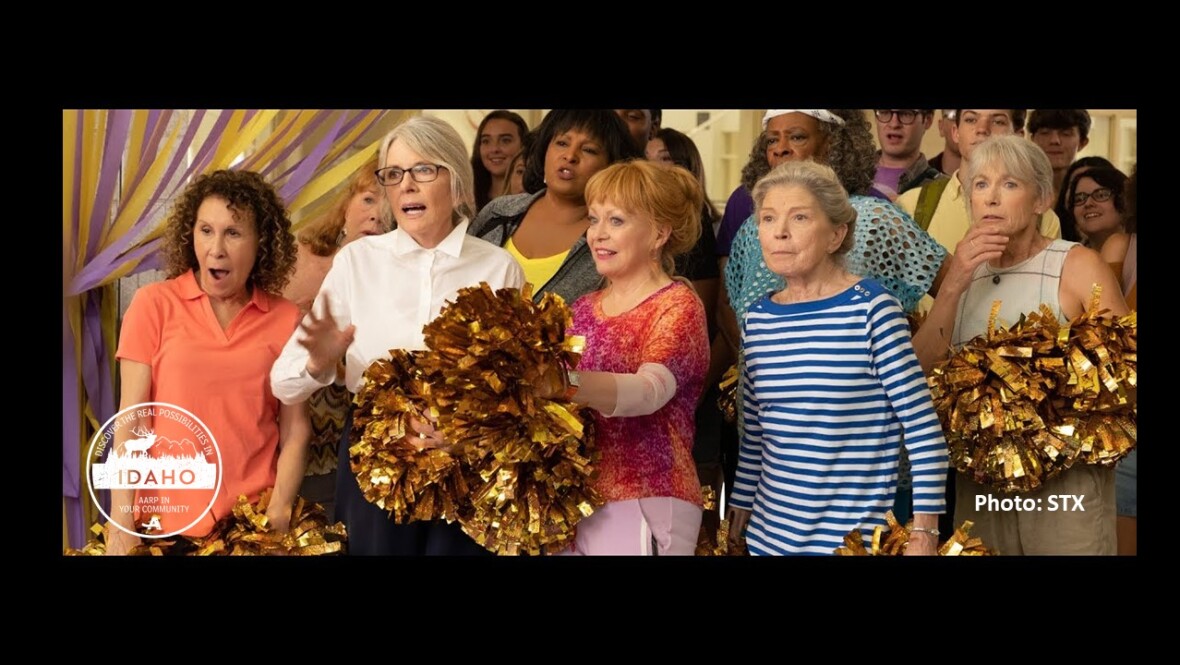 JUL 18, 2019
AARP members and guests are invited to a free screening of POMS - a free-spirited comedy starring Diane Keaton!
JUL 17, 2019
Every single day, AARP Idaho volunteers fuel our work in communities across the Gem State. Without the hundreds who donate their time, skills and passion, we wouldn't have enough capacity to help older Idahoans transform their lives. If you would like to learn more about our volunteer opportunities we encourage you to reach out and discover all of the unique opportunities at AARP Idaho.
JUL 17, 2019
Communities across the Gem State are working each and every day to become more livable for residents of all ages.
JUL 3, 2019
Learn about ways to protect yourself and your loved ones at our free, two-part webinar.