AARP Idaho
A voice and advocate working to protect and improve the lives of the 50 plus population in the Gem State.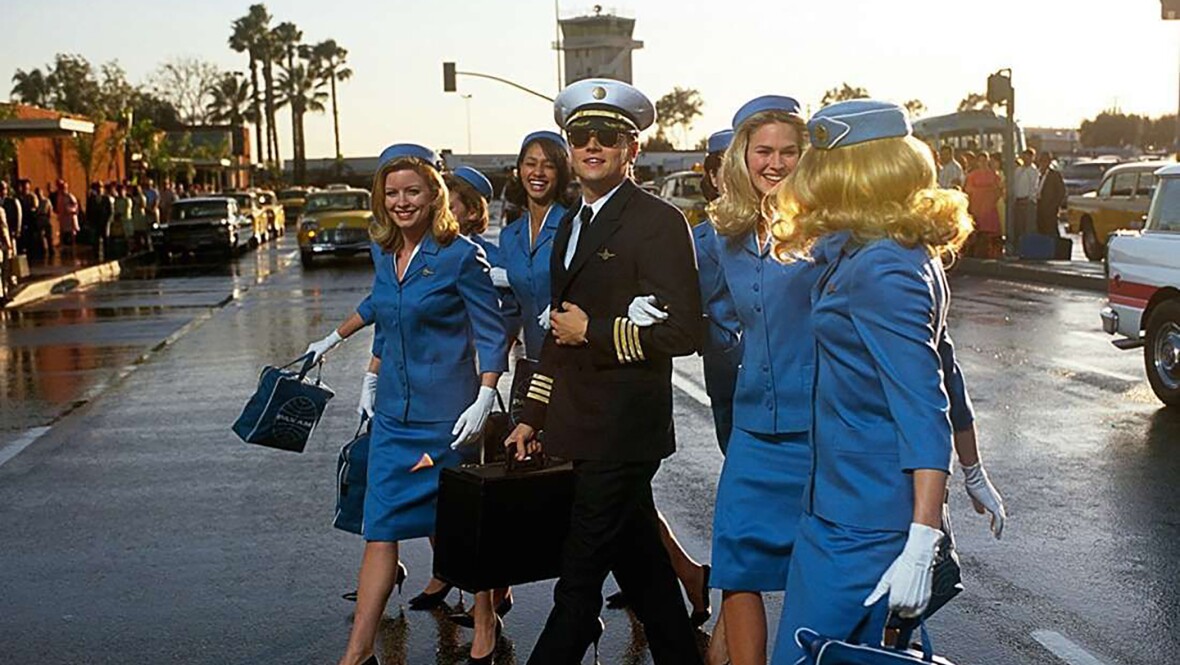 JUN 12, 2019
Whether you're seeing it for the first time or watching it again, Catch Me If You Can is a classic. This Oscar-nominated movie, directed by Steven Spielberg, looks at the life of Frank Abagnale, Jr. In his early years Abagnale (played by Leonardo DiCaprio) successfully impersonated a doctor, a lawyer, and a co-pilot for a major airline — all before his 18th birthday. A master of deception, he was also a brilliant forger, whose skill gave him his first real claim to fame. FBI Agent Carl Hanratty (played by Tom Hanks) makes it his prime mission to capture Frank and bring him to justice, but Frank is always one step ahead of him. (Rated PG-13 for some sexual content and brief language.)
JUN 10, 2019
As part of the fight against fraud and identity theft, AARP Idaho is offering a FREE shredding opportunity on July 13, 2019 at the College of Western Idaho in Nampa. The event takes place from 9am to noon or until the trucks are full. There's no limit on the number of bags or boxes but shredding services are for personal documents only.
JUN 5, 2019
Rocketman is an epic musical fantasy about the incredible human story of Elton John's breakthrough years. The film follows the fantastical journey of transformation from shy piano prodigy Reginald Dwight into international superstar Elton John, as told through the pop icon's most beloved songs.
JUN 3, 2019
Learn to Avoid Scams and Protect your Family from Fraud