AARP Idaho
A voice and advocate working to protect and improve the lives of the 50 plus population in the Gem State.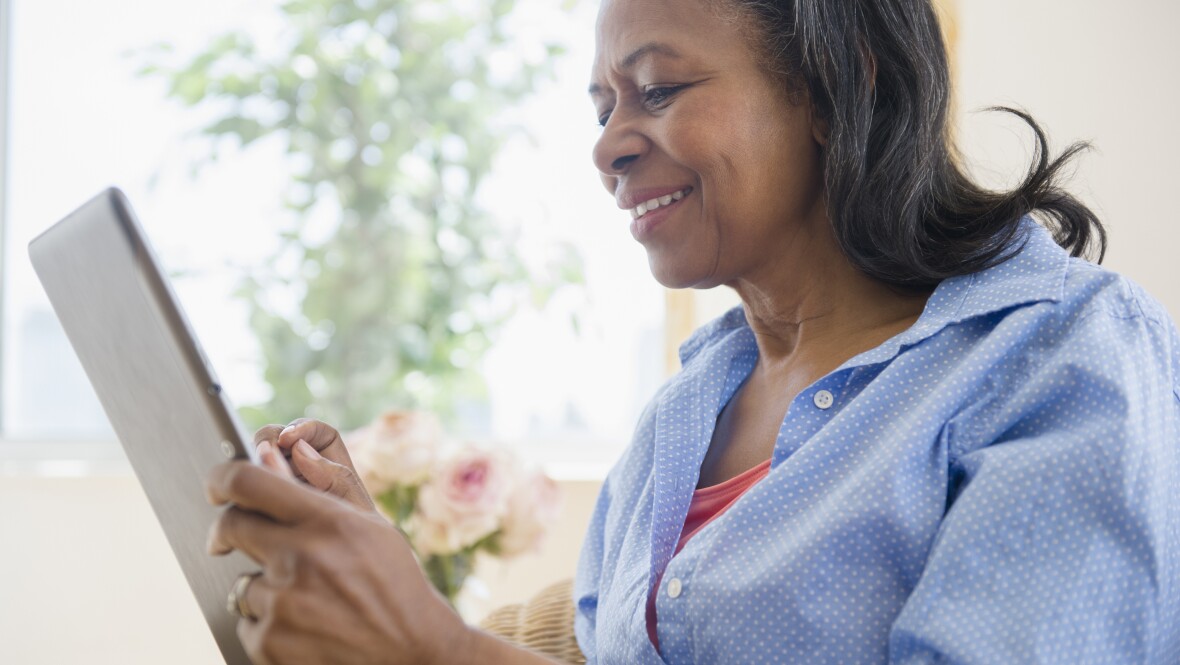 JUL 20, 2020
Register now for the 2020 fall semester.
SEP 24, 2020
AARP Idaho announced a new initiative to enlist poll workers of all ages this November, working in collaboration with the Association of Young Americans (AYA), Power the Polls, and New Leaders Council (NLC). The groups aim to enlist more poll workers to ensure that in-person voting is still an accessible and safe option this fall.
SEP 17, 2020
In addition to the three original recipients, AARP Idaho has announced another three Gem State organizations will receive 2020 Community Challenge grants. Grantees will implement "quick-action" projects to create more livable communities across Idaho. To date AARP Idaho has awarded more than $63,000 across the state to help make communities more livable for people of all ages.
SEP 16, 2020
The job market is changing—and with it, job requirements. Get the skills you need to take on today's job landscape with AARP's Online Career Expo: Navigating the Job Market During Times of Uncertainty.