AARP Idaho
A voice and advocate working to protect and improve the lives of the 50 plus population in the Gem State.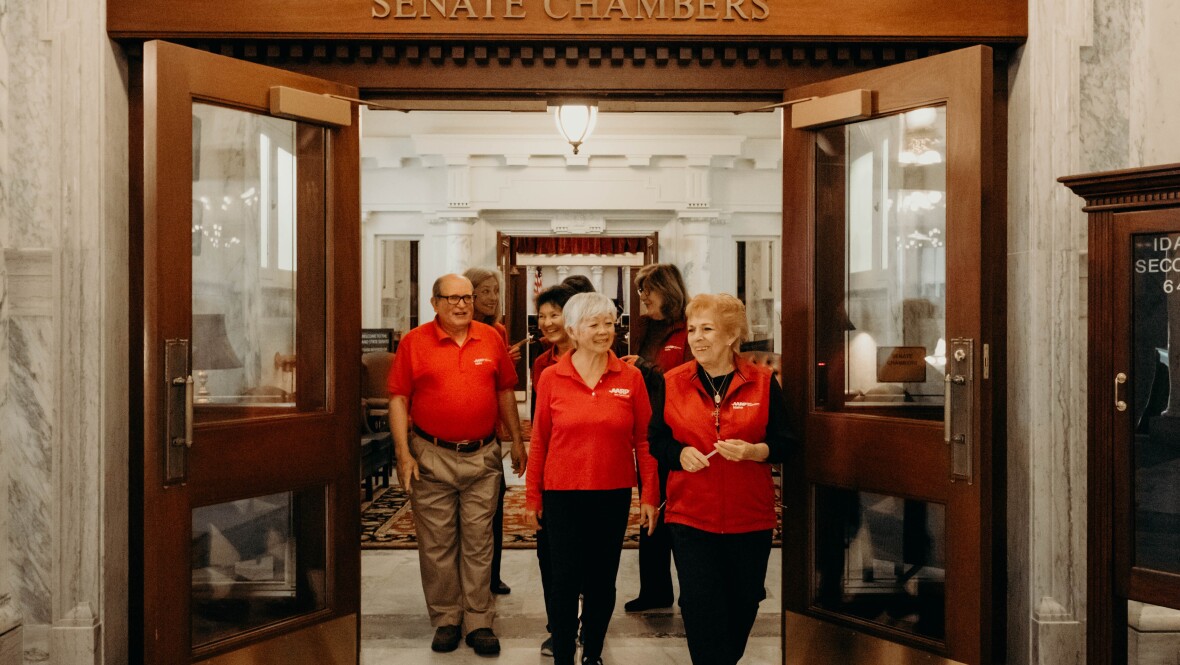 DEC 3, 2019
Join AARP Idaho for a day at the legislature at the Idaho Capitol on February 3, 2020. Visit with state legislators, attend committee meetings, and learn more about AARP Idaho's 2020 legislative priorities. REGISTER HERE
DEC 1, 2019
With the state legislative session set to begin on Monday, Jan. 6, AARP Idaho is looking for online activists to advocate for key priorities.
NOV 27, 2019
The winter holidays are supposed to be a time of good cheer, but fraud watchers are warning people to stay vigilant so scammers don't ruin the season. Fraudulent activity increases as folks do their holiday shopping during this hectic time of year.
NOV 19, 2019
Please join us at our annual holiday luncheon at the Hispanic Cultural Center in Nampa on Wednesday, December 11th from 11:00 a.m.- 2:00 p.m. Enjoy a catered traditional holiday luncheon complete with turkey, ham and all the trimmings. Get in the holiday spirit and socialize with your friends while learning something new from our guest speakers and provided entertainment. Come spend the day with us as we celebrate with our members and guests!