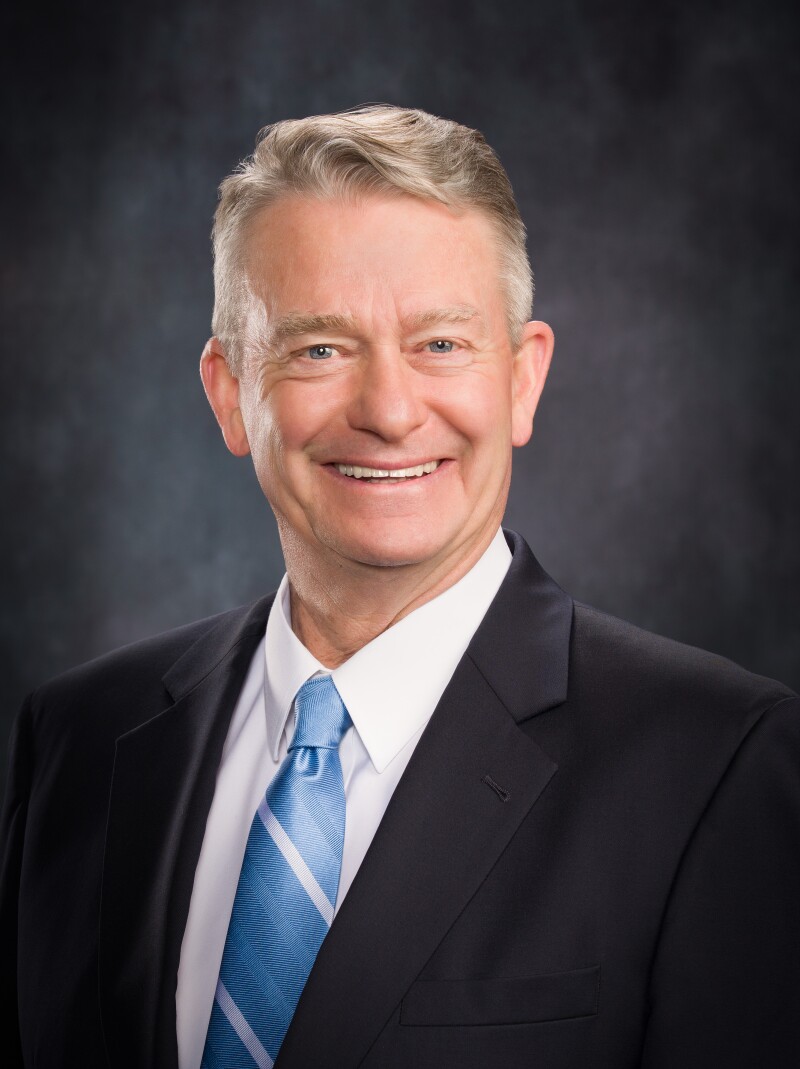 AARP members and guests are invited to participate in a telephone town hall meeting with Governor Brad Little on November 12 at 10:00 a.m. MTN. AARP Idaho state director Lupe Wissel will moderate the call and take questions from the audience regarding the upcoming 2020 Idaho Legislative session, health care and other issues important to the 50+ in Idaho. This is your opportunity to speak directly with Governor Little.

The hour long telephone town meeting begins at 10:00 a.m. Mountain Time/9:00 a.m. Pacific on Tuesday, November 12. Participants can join, listen and ask questions by registering for the free call HERE.

WHAT: Statewide Interactive Telephone Town Hall

WHO: Idaho Governor Brad Little

WHEN: Tuesday, November 12, 2019, 10:00 a.m. – 11:00 a.m. Mountain Time

DETAILS: Register for this call and upcoming telephone town halls HERE.