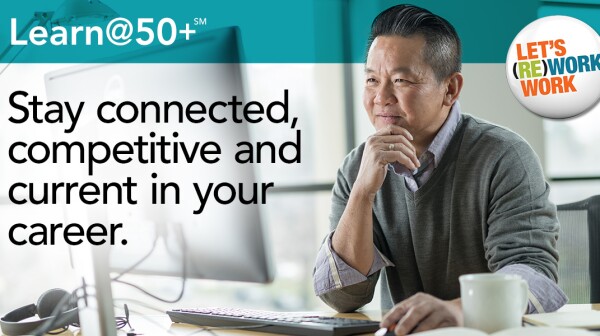 Our Two-Part Online Q&A Session Can Help You Stay Up-to-Date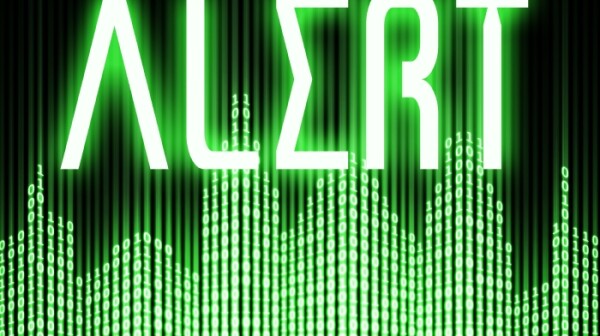 Every day, about 45 million spam text messages are sent to North American cellphones. If you don't have a text message plan, you'll pay around 20 cents for each one you receive.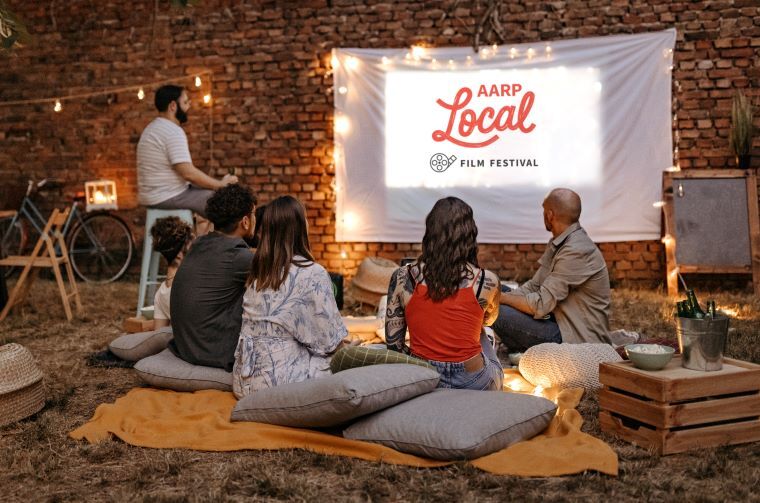 Connecting you to what matters most,
like neighbors do
. Find events, volunteer opportunities and more
near you
.