AARP Idaho
A voice and advocate working to protect and improve the lives of the 50 plus population in the Gem State.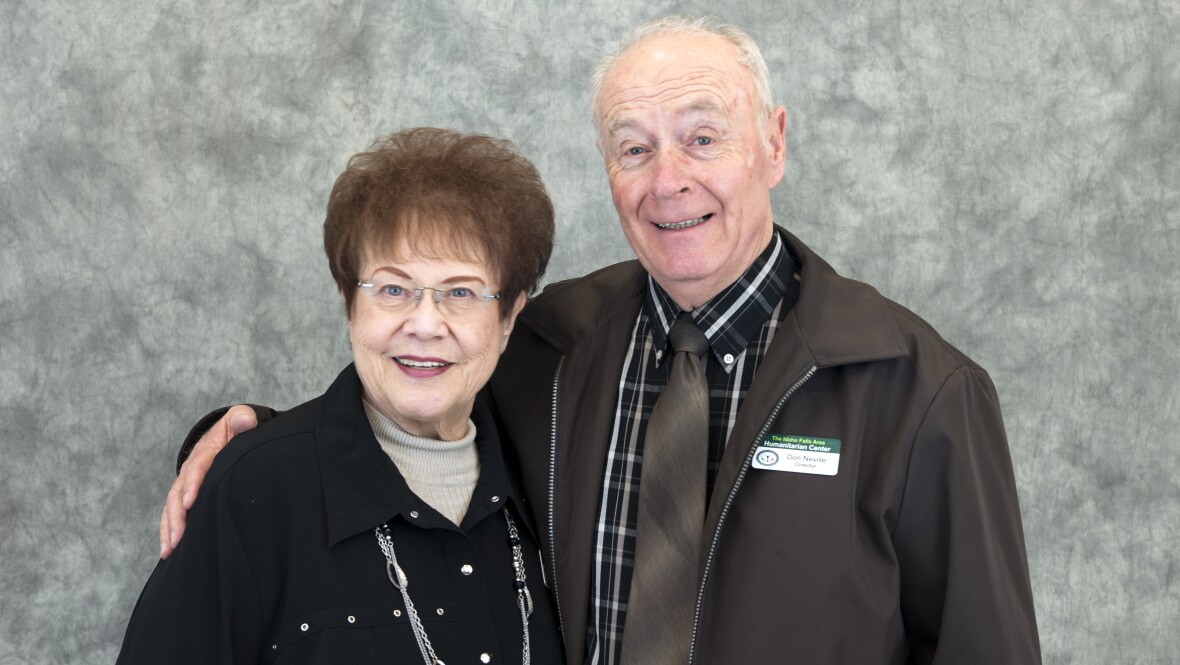 SEP 16, 2019
AARP Idaho is pleased to announce that Mozelle and Don Neville of Idaho Falls were selected to receive the 2019 Andrus Award for Community Service, the Association's most prestigious volunteer award. Each year AARP honors the legacy of AARP founder, Dr. Ethel Percy Andrus, with the AARP Andrus Award for Community Service. The award is a symbol of the power of individuals to make a difference in the lives of others. AARP Idaho state director Lupe Wissel will present the honor to the Neville's at an upcoming ceremony in Idaho Falls.
SEP 11, 2019
Medicare can be consfusing, but it doesn't have to be.
SEP 10, 2019
Are you looking for ways to make a difference in our community and "give back", particularly to your fellow 50+ Gem Staters? If so, we would love to share how AARP Idaho is working to ensure that Idaho residents have choice, control and independence through every stage of their lives. Please join us for a volunteer team building workshop at our Boise office.
SEP 9, 2019
CarFit is a FREE, interactive and educational program that teaches participants how to make their personal vehicle "fit" them to increase safety and mobility when they hit the road.