AARP Idaho
A voice and advocate working to protect and improve the lives of the 50 plus population in the Gem State.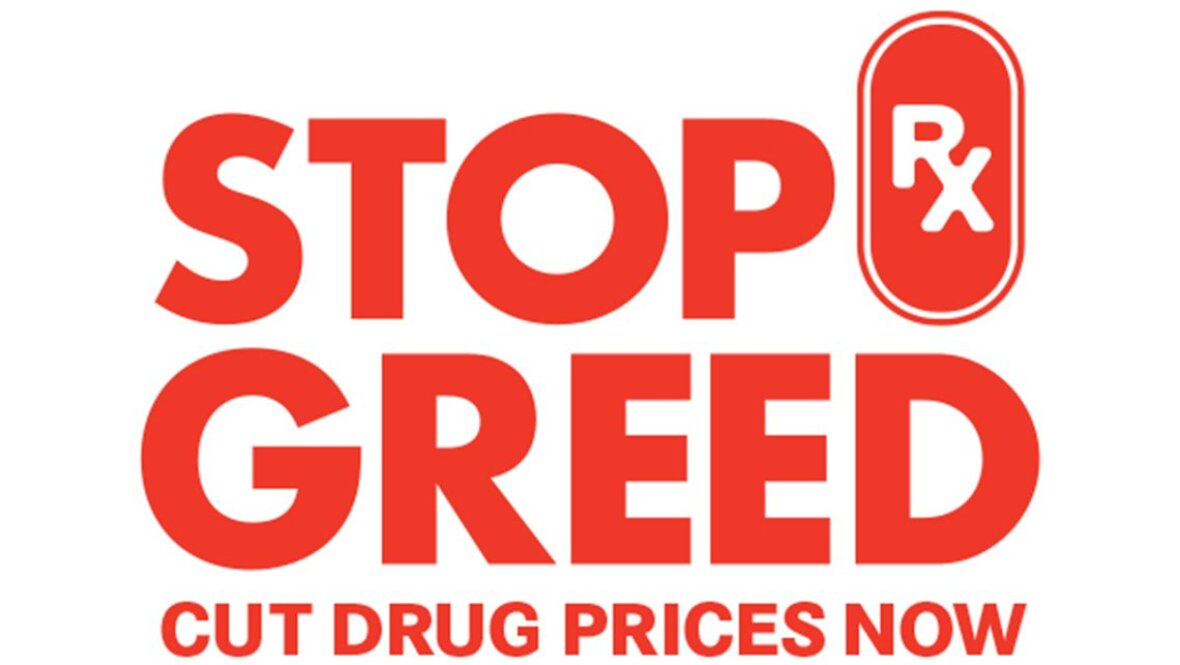 OCT 7, 2019
Americans depend on their prescriptions — but from cancer treatments to EpiPens, drug companies' skyrocketing prices are pushing life-saving treatments out of reach for those who need them. We pay among the highest prescription drug prices in the world so drug companies can make billions. No one should have to choose between buying medicine or buying food for our families. That's not just wrong — it's shameful.
NOV 19, 2019
Please join us at our annual holiday luncheon at the Hispanic Cultural Center in Nampa on Wednesday, December 11th from 11:00 a.m.- 2:00 p.m. Enjoy a catered traditional holiday luncheon complete with turkey, ham and all the trimmings. Get in the holiday spirit and socialize with your friends while learning something new from our guest speakers and provided entertainment. Come spend the day with us as we celebrate with our members and guests!
NOV 12, 2019
Mark your calendars for the final volunteer network meeting of the year at the downtown AARP Idaho Boise state office. On December 10th at 1:30 p.m., AARP Idaho state director Lupe Wissel will give the state of AARP Idaho, a 2019 year-in-review of the accomplishments and work being done in Idaho with the help of volunteers. After the meeting at 2:30 p.m., enjoy a social hour on us at a local restaurant that will be within walking distance from the office.
NOV 11, 2019
The biggest shopping season of the year is, unfortunately, also the biggest scamming season. Criminals are out in force during the holidays trying to steal your money and personal information. Learn about ways to help protect you and your loved ones.