AARP Idaho
A voice and advocate working to protect and improve the lives of the 50 plus population in the Gem State.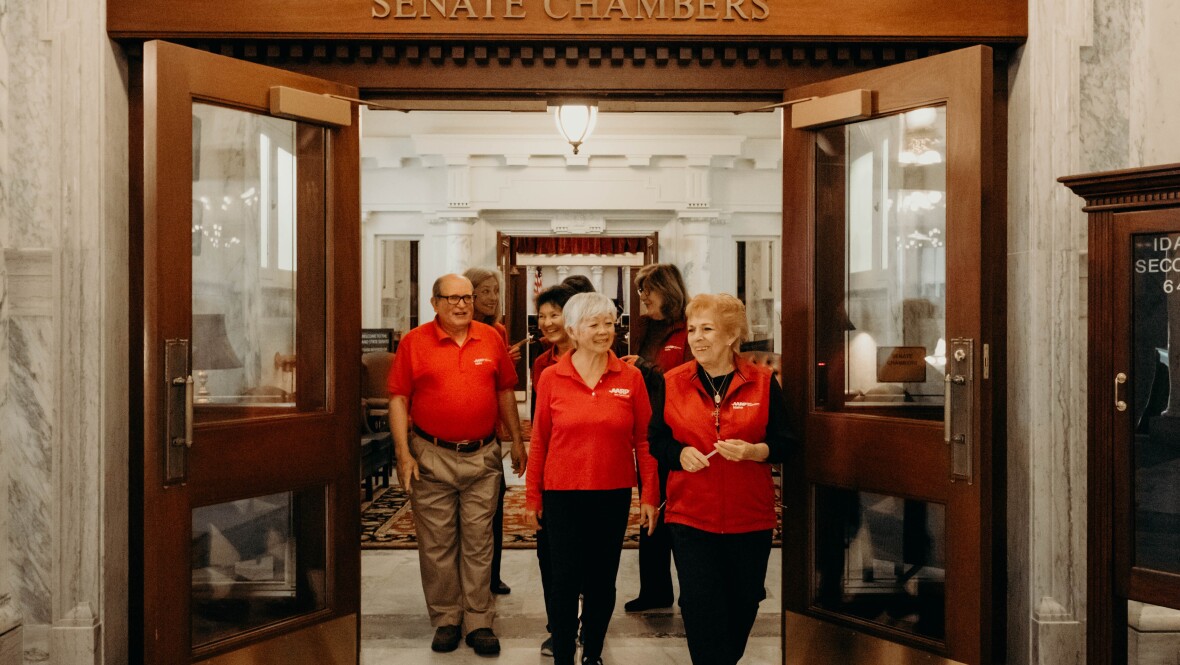 DEC 3, 2019
Join AARP Idaho for a day at the legislature at the Idaho Capitol on February 3, 2020. Visit with state legislators, attend committee meetings, and learn more about AARP Idaho's 2020 legislative priorities.
JAN 13, 2020
Are you looking for ways to make a difference in our community and "give back", particularly to your fellow 50+ Gem Staters? If so, we would love to share how AARP Idaho is working to ensure that Idaho residents have choice, control and independence through every stage of their lives. Please join us for a volunteer team building workshop at our Boise office.
JAN 9, 2020
Join AARP identity theft and fraud prevention expert Amy Nofziger at Smart Women Smart Money in Boise on February 14 and learn how phone number spoofing and robo-calls have changed the landscape of fraud. Get inside two of the most popular scams and understand how they use fear, persuasion and social engineering to steal your hard earned money. After this session you will feel more empowered to spot the red flags and fight off fraudsters. You won't want to miss this important break-out session.
JAN 9, 2020
Looking for a job that fits your life and schedule? Part-time work is a great option for experienced workers who want to earn extra money, gain work-life balance or get a job during retirement. Register today for our free online expo to explore the opportunities.