AARP Idaho
A voice and advocate working to protect and improve the lives of the 50 plus population in the Gem State.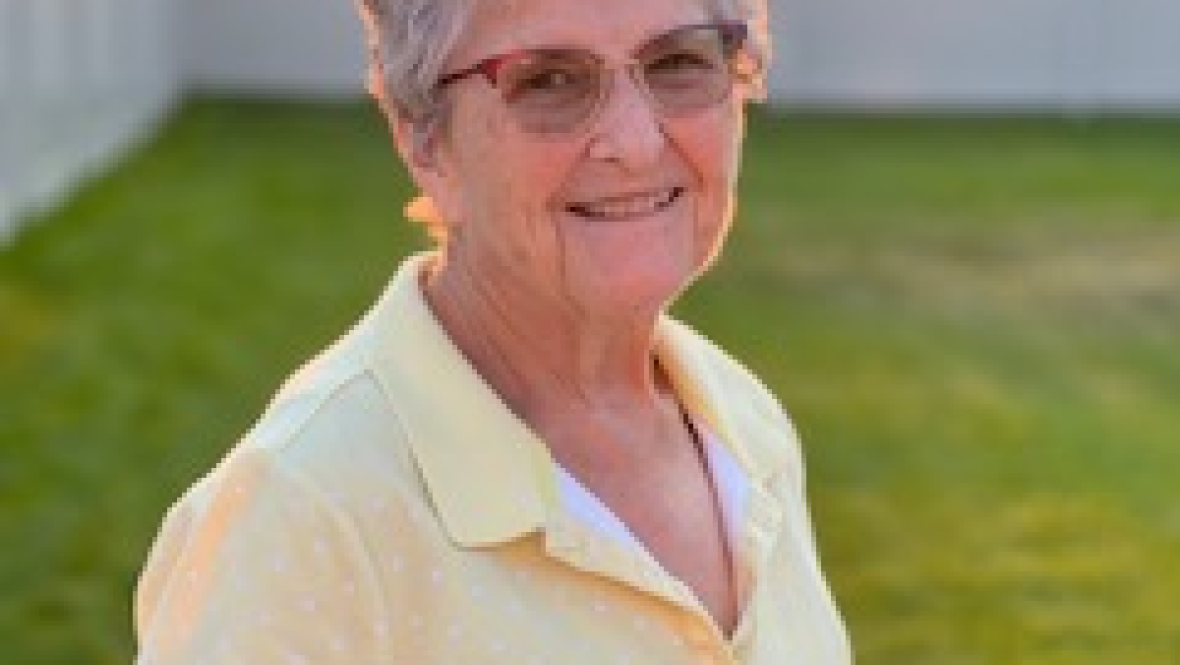 OCT 3, 2022
Ruby Struble of Meridian has been selected by AARP Idaho to receive the 2022 AARP Andrus Award for Community Service, the Association's most prestigious and visible state volunteer award for community service.
OCT 1, 2022
Gov. Brad Little (R) will be on the line with AARP Idaho to answer members' questions during a telephone town hall on Thursday, Nov. 10, at noon MT.
SEP 26, 2022
Tele-Town Hall Will Highlight New Findings on Military Spouse Employment
SEP 15, 2022
Medicare can be confusing, but it doesn't have to be.