AARP Idaho
A voice and advocate working to protect and improve the lives of the 50 plus population in the Gem State.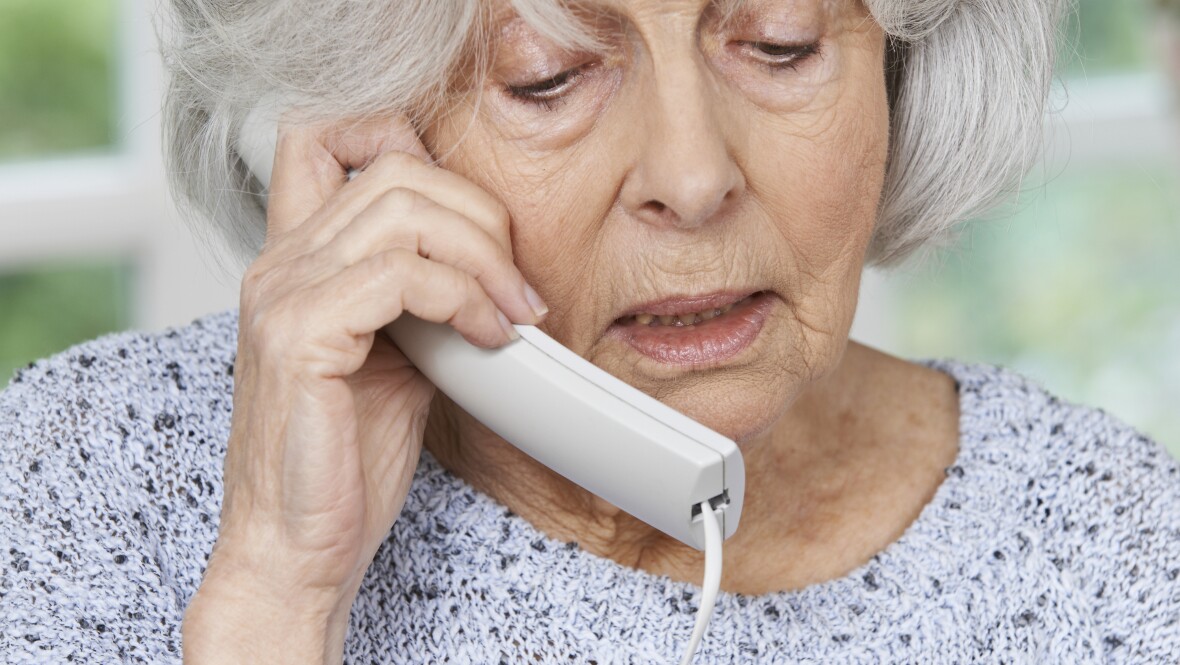 NOV 10, 2022
Attend a free Idaho Scam Jam on either December 6th and 13th and stay protected from fraud and identity theft.
NOV 28, 2022
AARP Idaho is pleased to welcome Nels Jensen of Idaho, as the new state coordinator of the Driver Safety Program in Idaho. As state coordinator, Jensen will organize and oversee all of the volunteer driver safety instructors who teach courses in cities and towns across the Gem State. Jensen has been an AARP Driver Safety volunteer for the past 3 years.
NOV 22, 2022
Report underscores the importance of knowing how to spot a scam this holiday season
NOV 21, 2022
Any registered voter can request a no-excuse absentee ballot.