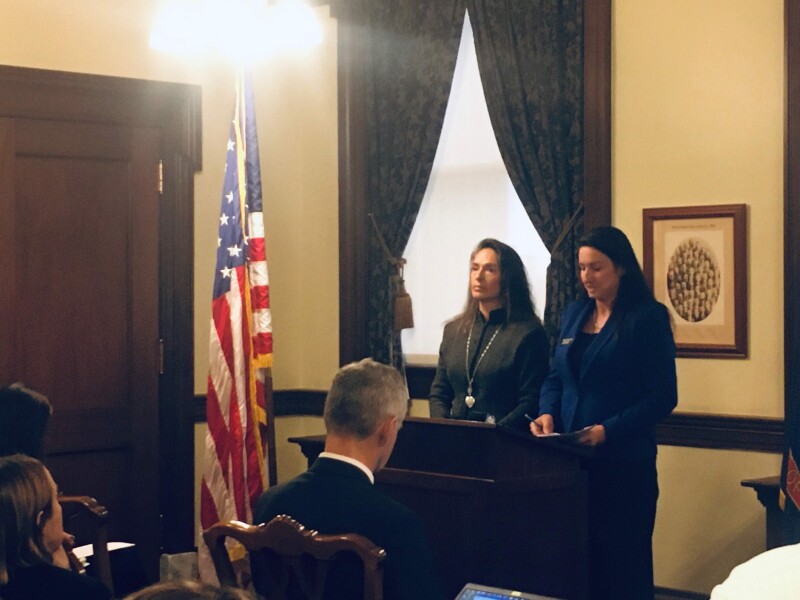 On February 25 at 6pm MTN, Idahoans of all ages had the opportunity to participate in a "telephone town hall" meeting with Senate Minority Leader Michelle Stennett and House Minority Leader Ilana Rubel. AARP Idaho state director Lupe Wissel moderated the conversation.

Senator Stennett and Representative Rubel provided a legislative update and answered questions on a variety of topics from callers all across the state.

Listen to the full conversation HERE.