"A good day was filled with joy and laughter. The tough time was exhaustion—the constant lifting and lack of sleep," Yvette, Boise, ID.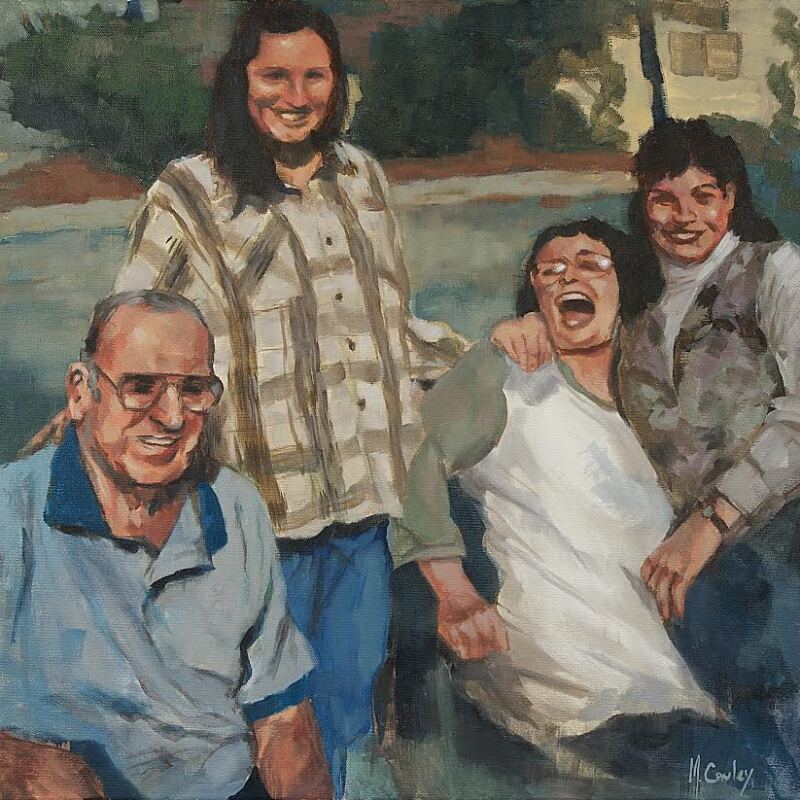 Yvette, age 55, has epilepsy. She cared for her parents while working, raising two children and helping with her much younger sister, Jocelyn. Her mother, Donna, had multiple sclerosis, and her father, LeeRoy, a veteran, was paralyzed from a stroke.

AARP believes family caregivers stories, like Yvette's, aren't celebrated nearly enough. Because of their tireless efforts, older parents, spouses, and other loved are able to live independently at home and in the community – where they want to be. It's a labor of love for sure, and often more than a full-time job.

Yvette is only one of the 200,000 family caregivers across Idaho. Together they provide an estimated $2.2 billion in unpaid care each year, helping their loved ones with everything from:

Bathing and dressing
Cooking meals
Transportation
Finances
Complex medical tasks, like wound care and injections, and more.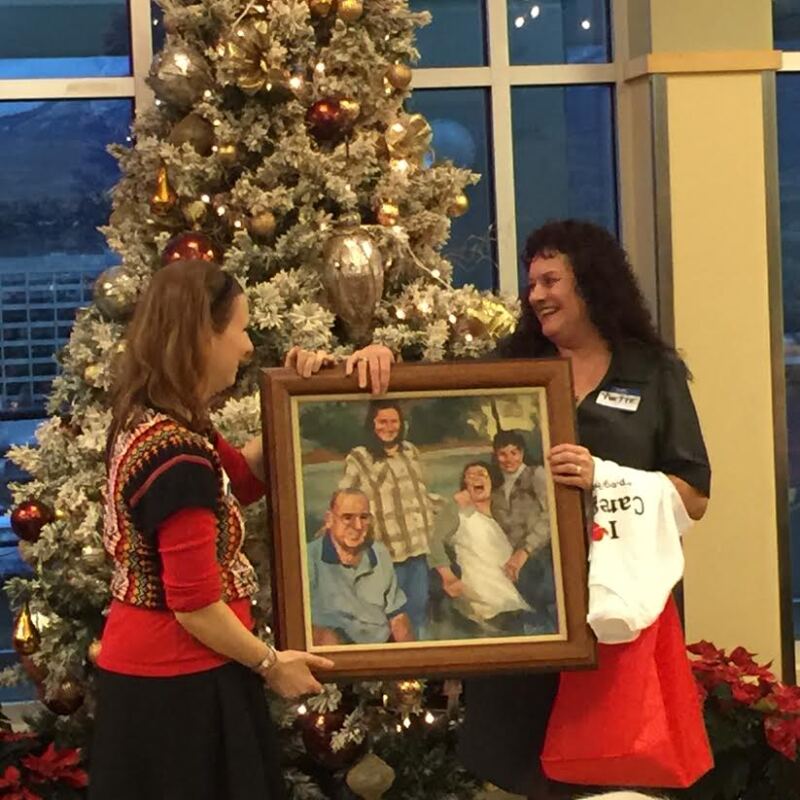 That's why AARP is spotlighting their experiences of hope, love, dedication and perseverance through our storytelling initiative, I Heart Caregivers. In honor of National Family Caregivers Month,

this November, we randomly selected 53 of these unsung heroes, one from every state as well as Washington, D.C., Puerto Rico, and the U.S. Virgin Islands – including Yvette– to receive Portraits of Care, original paintings of each family caregiver and his or her loved one, from photos submitted through I Heart Caregivers.



Share your story today and help us fight for you and your family.