Fred Turner has been an active AARP Idaho volunteer for nearly ten years. Since commencing his volunteer service for AARP in 2006, Fred has served as co-chair for the Capitol City Task Force, the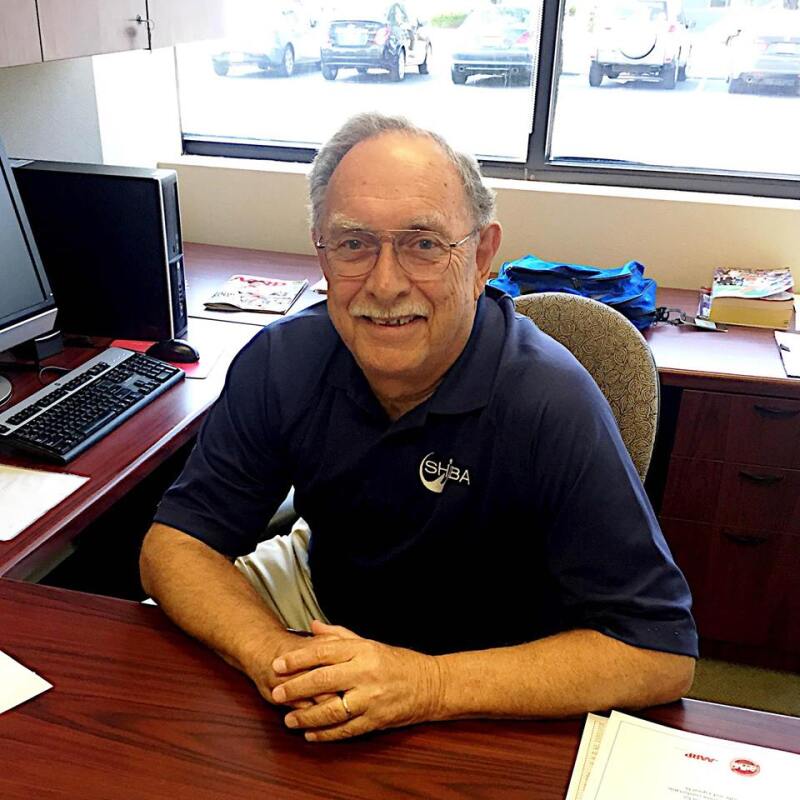 AARP state advocacy group, and he has served three consecutive two-year terms on the AARP Idaho Executive Council (since January, 2010). For the past six years, Fred has volunteered as a Senior Health Insurance Medicare Advisor, which he continues to do from our Boise office every Tuesday morning.

Prior to retirement, Fred worked a technical trainer and director of Human Resources for Western States Equipment. A graduate of Montana State University, Fred was also a teacher and administrator in higher education. As a charter member of the Treasure Valley Society of Training and Development, Fred has served as a high school and college football official. Fred is an avid Boise State University sports fan, and since retirement, he enjoys golfing, fishing, and traveling. He is a University of Idaho Master Gardener and has also volunteered for the State Department of Parks and Recreation, taught CPR & First Aid and judges high school academic decathlon competitions.

AARP Idaho thanks Fred for his years of dedication to volunteer work. Congratulations Fred!