If you need to leave your home quickly and under pressure will you be ready?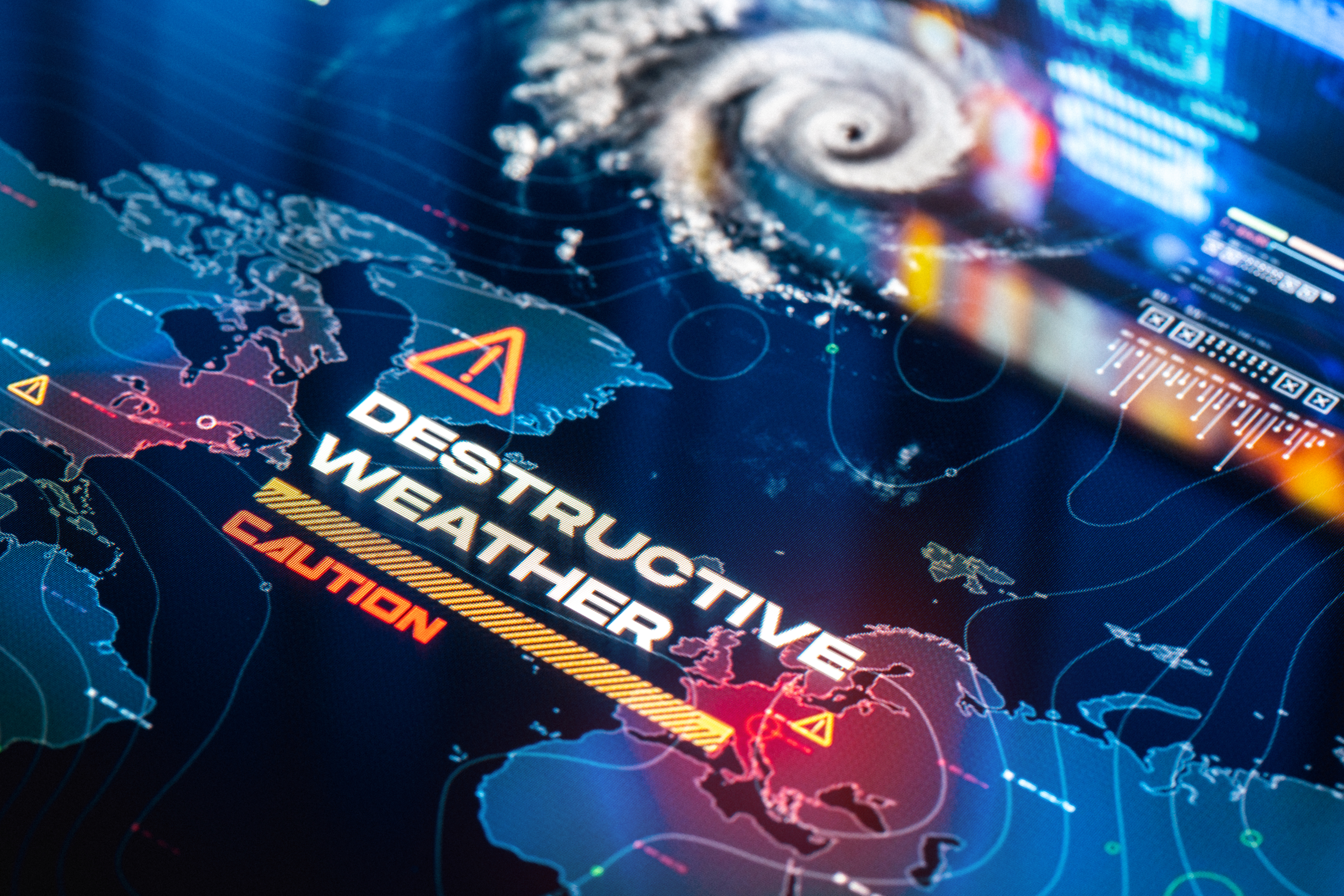 AARP Idaho is hosting a telephone town hall Tuesday, September 12, from 11am to noon (MT), to discuss disaster and major emergency preparedness.

Experts from the Federal Emergency Management Agency (FEMA) and Idaho Office of Emergency Management will discuss the various types of potential crises in Idaho including wildfires, excessive heat, drought and earthquakes and ways families can be better prepared. They will also be available to answer any questions listeners from around the state may have. AARP Idaho state director Lupe Wissel will moderate the discussion.

With several fires burning in northern Idaho, the continued drought and excessive heat, this is a timely discussion for residents of all ages. It is an excellent opportunity to ask your specific questions and get the information you need to keep you and your family safe during an emergency.

The hour-long statewide town hall is scheduled for Tuesday, September 12, and begins at 11am MT. Participants can join by dialing toll-free 866-767-0637. The conversation will also stream live on the AARP Idaho Facebook page.