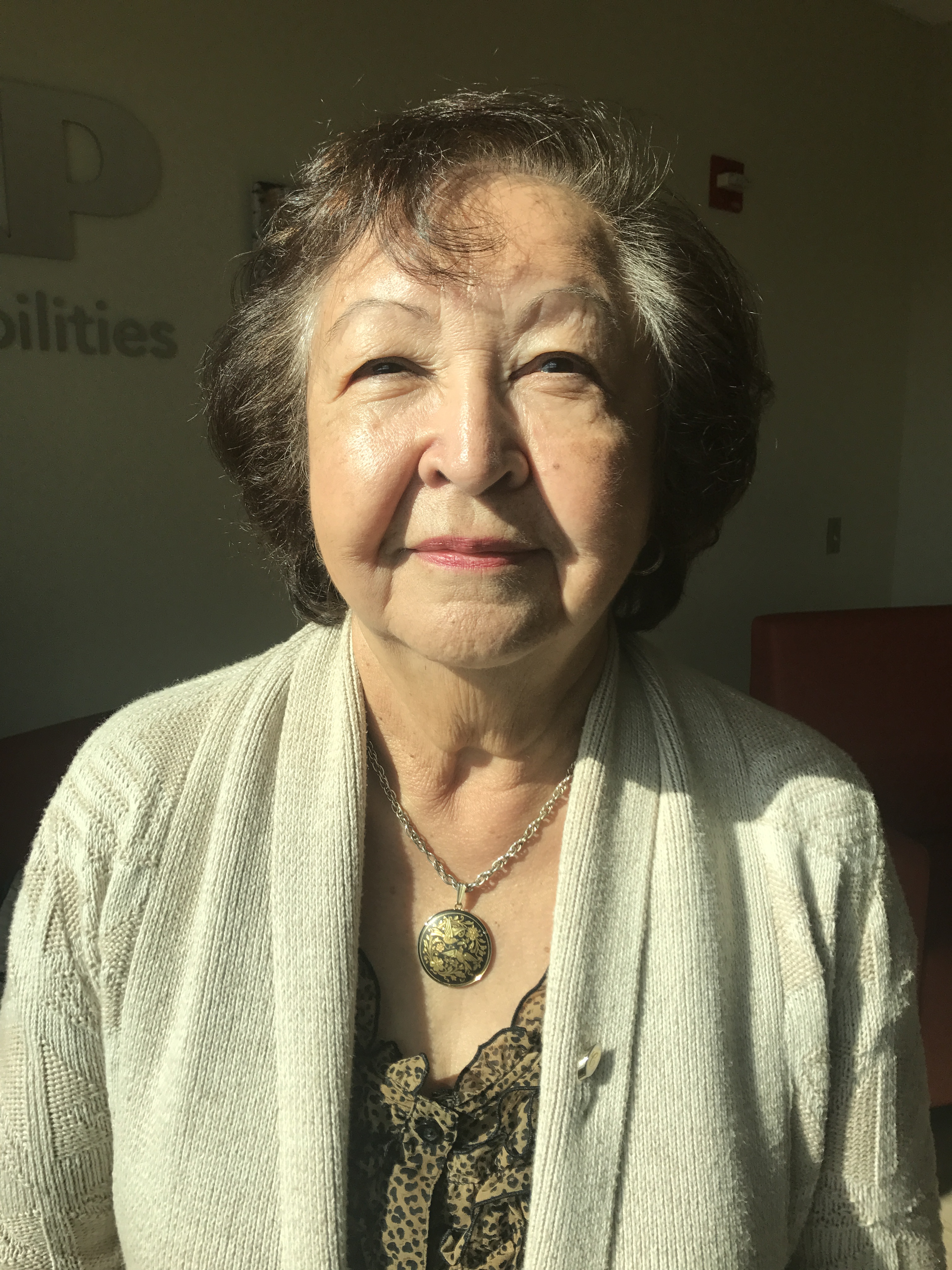 AARP Idaho has appointed Corrine Tafoya Fisher to their executive council – the highest state-level volunteer position within the nonprofit, nonpartisan organization. AARP Idaho has more than 187,000 members statewide and more than 38 million members nationwide.

Ms. Fisher, a Nampa resident, will serve on the AARP Idaho volunteer executive council and work to achieve AARP's vision, mission and strategic priorities across the state. AARP Idaho state president, Dr. Tom Trail and state director Lupe Wissel appointed her to the executive council position.

"I look forward to working with Corrine as a member of the AARP Idaho Executive Council team. Her extensive work in public service and her in-depth knowledge of Idaho's community will be essential in fulfilling Dr. Ethel Percy Andrus' mission to enhance the quality of life for all as we age and envision a society in which everyone ages with dignity and purpose," said AARP state director Lupe Wissel.

Ms. Fisher has a long history of social work and is currently working in private practice providing domestic battery/domestic assault evaluations and as a custody assessor. Prior positions include program /clinical director at the Idaho Migrant Council, and case manager at the Casey Family Program and competed her clinical studies as a psychotherapist at the Southwest Denver Community Mental Health Children and Youth Division.

"I look forward to working with an organization that values the talents of the 50+ volunteer population. It is my pleasure in joining AARP and lending my time and efforts to my community," said Ms. Fisher.

Her leadership experience also includes an active role in community and state boards and committees. She has been active in providing services for underserved populations.

Ms. Fisher graduated from the University of Denver School of Social Work and earned a Masters of Social Work with a Child Welfare Cognate.

This appointment is effective immediately. Ms. Fisher joins returning executive council members Tom Trail of Moscow, Peggy Munson of Boise, Marjean Waford of Pocatello, Al Sanchez of Nampa and Barbara Blasch of Boise.