Boise Rescue Mission and Hispanic Cultural Center Each Receive $5K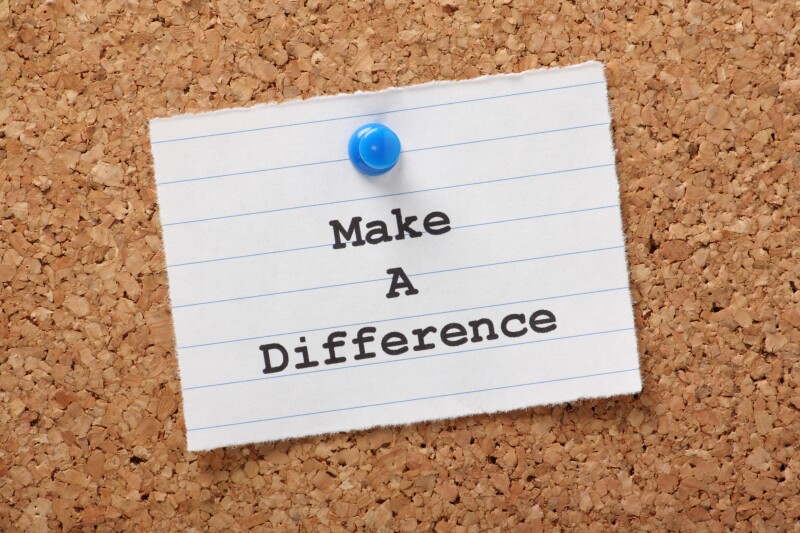 Local organizations with the purpose of addressing social isolation, homelessness and food insecurity regularly need community assistance. Unfortunately, the past two years have stressed their resources while elevating the importance they play in the lives of Idahoans. Once again, AARP Idaho will support the Boise Rescue Mission Ministries and the Hispanic Cultural Center of Idaho by donating $5,000 each to help continue their valuable work in the Treasure Valley. Last year, AARP Idaho made a similar donation.

"Contributions like these as a fitting tribute to our founder and the legacy of Dr. Ethel Percy Andrus' motto, 'to serve and not to be served'", said Lupe Wissel, AARP Idaho state director. "We're happy to support organizations serving the greater good and making Idaho a great place to live for people of all ages."

Boise Rescue Mission Ministries provides food, shelter, clothing and opportunities to recover from homelessness for men, women and children in need while restoring the lives of dozens of chronically homeless veterans across Ada and Canyon Counties.

The Hispanic Cultural Center of Idaho brings people together by providing educational programs, business training and support while celebrating Hispanic/Latino cultural values and traditions.

"The Hispanic Cultural Center of Idaho is appreciative of the support and encouragement that AARP is providing the Latino Seniors at the Center. We sincerely value the excellent working partnership with AARP over the last few years and hope to continue it for many more years to come," said Humberto Fuentes, President Hispanic Cultural Center of Idaho.

"What an honor for our Veterans Ministry Program to be the recipient of such generosity on the part of AARP Idaho." said Rev. Bill Roscoe, Boise Rescue Mission Ministries President/CEO. "This donation in support of the homeless veterans we serve will make a huge difference in their lives, providing nutritious meals, safe shelter each night, counseling services, and the support they need to overcome homelessness and make a successful transition to independence. We are truly grateful for this partnership with AARP Idaho."

Area needs are great, and donations are appreciated more than ever. For veterans visit www.BoiseRM.org/give-hope and for the Hispanic Cultural Center of Idaho email Corrine Fisher at corrinef@mindspring.com.