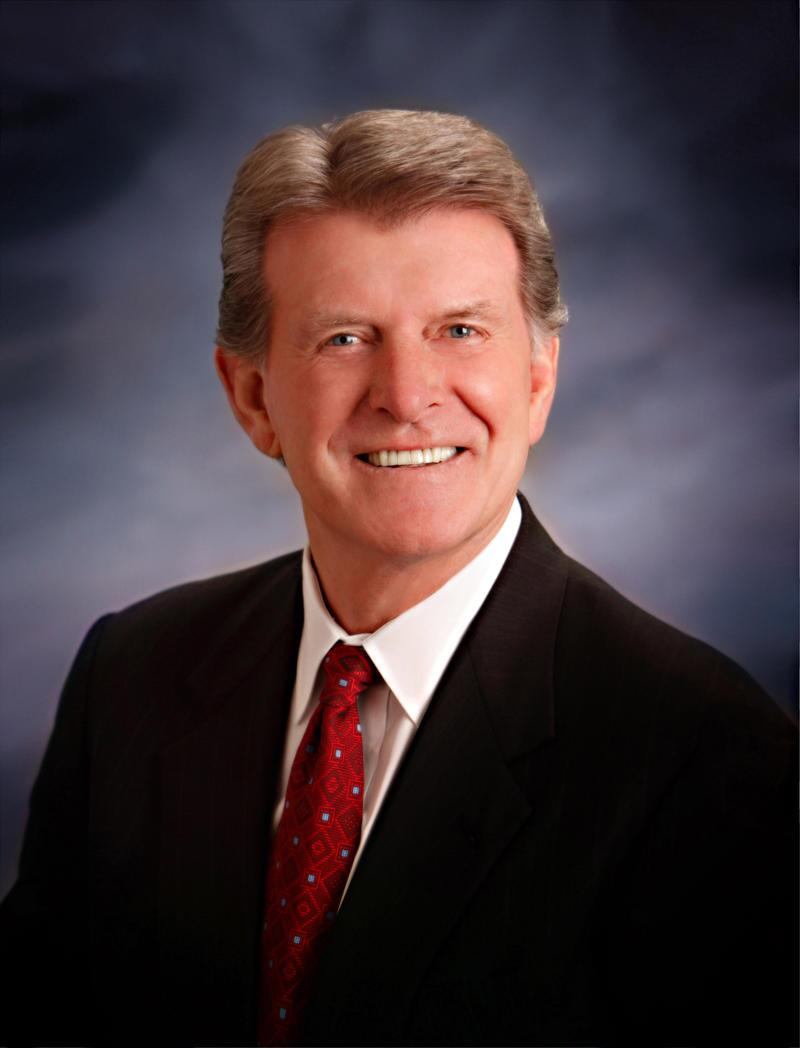 Idahoans invited to attend and ask their questions on November 10th
Thousands of AARP members as well as other citizens across the state will have the opportunity to participate in a "telephone town hall" meeting with Idaho Governor C.L. "Butch" Otter and Idaho Lieutenant Governor Brad Little. AARP Idaho state director Lupe Wissel will moderate the call and take questions via telephone regarding recent election results, healthcare coverage and other issues important to the 50+ in Idaho.
AARP will call its members in Idaho to invite them to participate in the meeting. Members interested in participating will only need to hold on the line to be placed into the live event. After brief introductions and statements, participants will have the opportunity to ask their questions. AARP has more than 178,000 members in Idaho. All AARP households with current phone numbers will be called to participate in the meeting.
"Governor Otter, Lieutenant Governor Little and AARP share an appreciation for listening to our constituencies. It is clear our members value the dialogue and collaborating on issues of common concern," said Wissel. "This statewide forum is an excellent opportunity to speak directly with the Governor and Lieutenant Governor and we look forward to the conversation."
In addition to AARP Idaho members, the general public and members of the media are encouraged to participate. The hour long town meeting begins at 10:00 a.m. Mountain Time/9:00 a.m. Pacific on Thursday, November 10th. Participants can join and ask questions by dialing (877) 229-8493 toll-free and entering code 17642.
"We are looking forward to having a conversation with AARP members across the state and we are pleased to offer this opportunity for AARP members to hear directly from the Governor and Lieutenant Governor on issues important to them and their families," said Wissel.
WHAT: Statewide Interactive Telephone Town Hall
WHO: Governor Otter and Lt. Governor Little
WHEN: Thursday, November 10, 2016, 10:00 a.m. – 11:00 a.m. Mountain Time
DETAILS: AARP members will be automatically called. Others are encouraged to join by calling toll-free 877-229-8493 and using code 17642