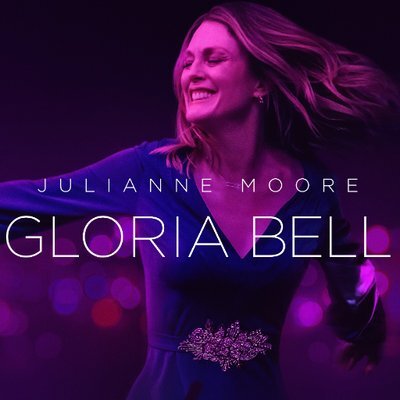 You and a guest are invited to a free screening of GLORIA BELL starring Julianne Moore and John Turturro.
Gloria (Julianne Moore) is a free-spirited divorcée who spends her days at a straight-laced office job and her nights on the dance floor, joyfully letting loose at clubs around Los Angeles. After meeting Arnold (John Tuturro) on a night out, she finds herself thrust into an unexpected new romance, filled with both the joys of budding love and the complications of dating, identity and family.
Rated R for sexuality, nudity and some drug use.
Tickets are FREE but registration is REQUIRED. Register to see GLORIA BELL now!
Wednesday, May 15, 2019
From 6:30pm to 8:30pm
Edwards Boise 21 & IMAX
Boise Spectrum Center, 7701 W Overland Rd, Boise, Idaho 83709

Watch the trailer here:
Gloria Bell _ Official Trailer HD _ A24