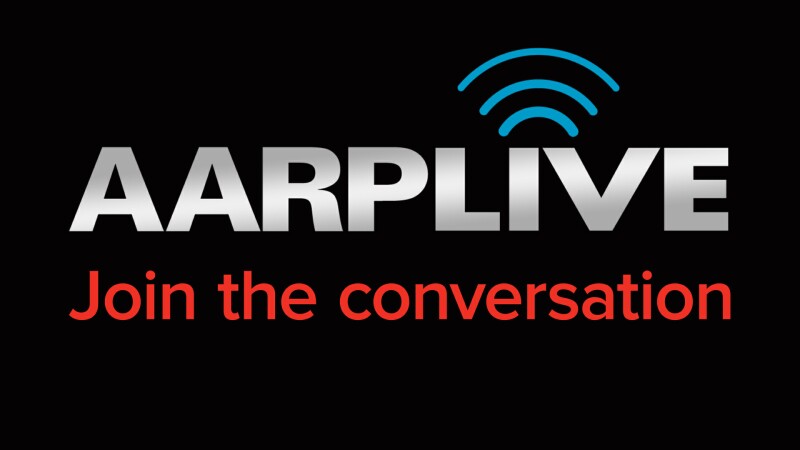 Each month AARP produces an hour long television show that airs on RFD-TV called Rural America Live with AARP. Topics include disaster preparedness, financial security, fraud prevention and the list goes on and on. You can watch previous episodes HERE. The key word is "Live" because this is an interactive program where we answer questions and take calls during the broadcast. We're currently reaching about 500,000 viewers and getting hundreds of calls each show.

This is where you come in!

We are looking for volunteers who can screen those calls. It is a simple process you can do from home. You just need a computer, internet connection and telephone. It is super fun and you get to speak with people from all over the country who are calling into the show.

The program airs the third Thursday of each month from 8:00pm to 9:00pm (MTN). You would only need to screen calls for an hour so it's an easy way to volunteer while making a significant and positive impact on rural communities across the country.

If you are interested or have any questions email or call AARP Idaho Communication Director Randy Simon at rsimon@aarp.org or 208-855-4004.

Once we have a sufficient number of volunteers we'll set up a time for a quick training which only takes about 30 minutes and aim for screening calls during the October 19th show.