Boise Contemporary Theater (BCT) is offering a special discount on 2015|2016 Early Bird Season Tickets for AARP Idaho members and family. The mission of BCT is to create theater that invites us all to imagine something new.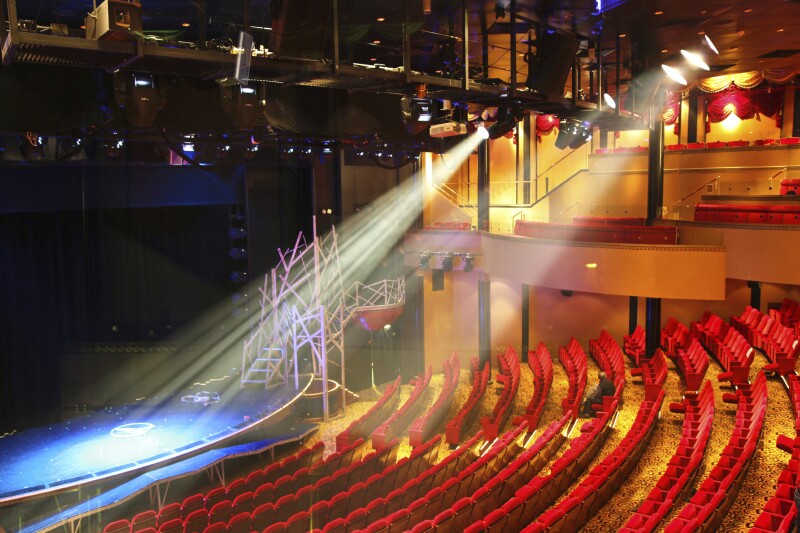 Be part of Boise's home for contemporary theater. AARP Members and their families can SAVE $30 on BCT's 2015|2016 Early Bird Season Ticket Subscription if you're a NEW subscriber.
5 Plays. 5 Unique Stories. 5 Great Nights of Theater; all for $120 per subscription (regular price $150) –– a 20% savings!
This offer is good until September 30, 2015.
To order, visit BCTheater.org or call 331-9224 x205 and use code BCTSEPT15.*
*This is not an AARP event. Any information you provide to the host organization will be governed by its privacy policy.