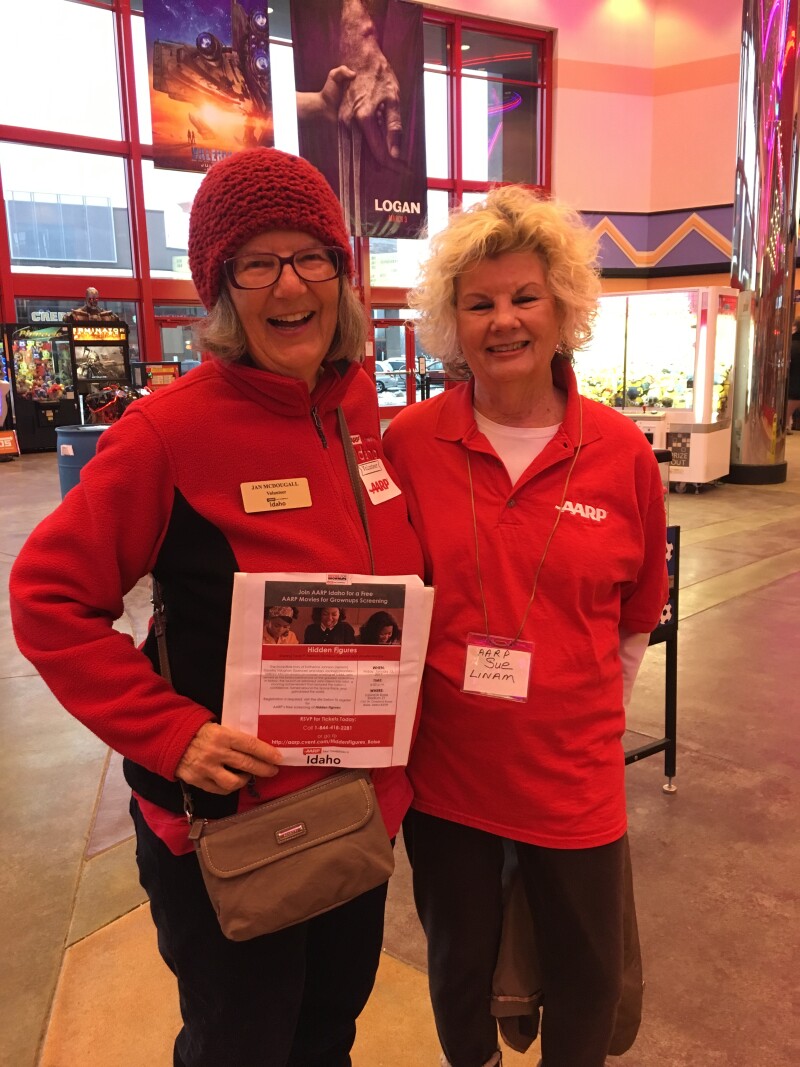 Select AARP members and nonmembers are invited to a free screening of Mission: Impossible - Fallout. AARP Idaho will host the showings in Ammon and Coeur d'Alene on December 13 at 6:00 pm.

On a dangerous assignment to recover stolen plutonium, Ethan Hunt (Tom Cruise) chooses to save his team over completing the mission, allowing nuclear weapons to fall into the hands of a deadly network of highly-skilled operatives intent on destroying civilization. Now, with the world at risk, Ethan and his IMF team (Simon Pegg, Ving Rhames, Rebecca Ferguson) are forced to become reluctant partners with a hard-hitting CIA agent (Henry Cavill) as they race against time to stop the nuclear fallout.

Rated PG-13 for violence and intense sequences of action, and for brief strong language. Audio assistance is unavailable for this screening.

Tickets are FREE and registration is REQUIRED.


---
Mission: Impossible - Fallout in Ammon, Idaho
Thursday, December 13, 6:00 pm

2707 South 25th East
Ammon, ID 83406
To register online click HERE or call 1-844-418-2281


---
Mission: Impossible - Fallout in Coeur d'Alene, Idaho
Thursday, December 13, 6:00 pm

Riverstone Stadium 14

2416 Old Mill Loop

Coeur d'Alene, ID 83814

To register online click HERE or call 1-844-418-2281.

https://www.youtube.com/watch?v=wb49-oV0F78