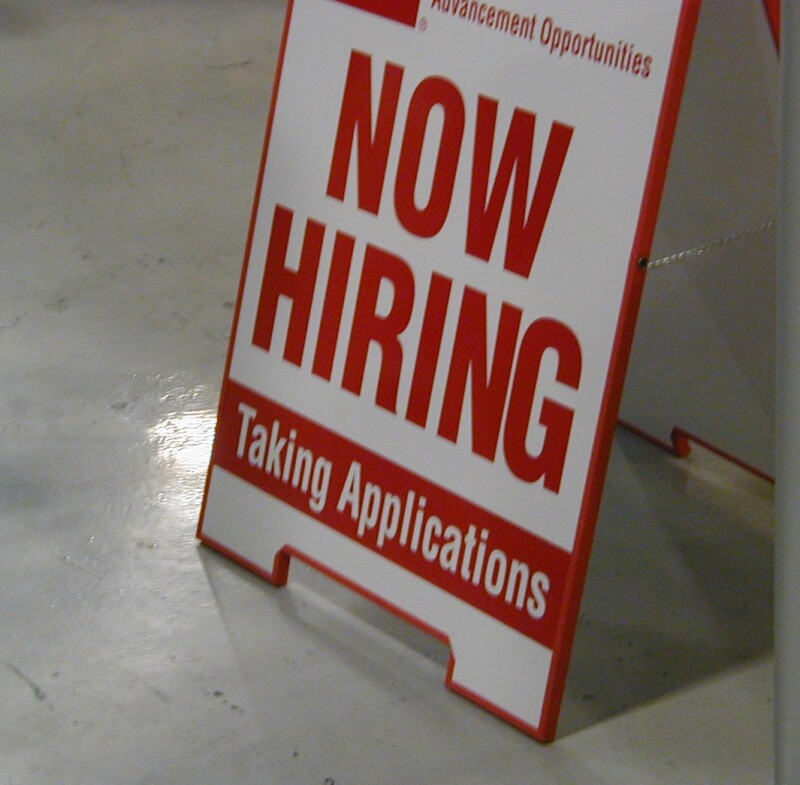 Are you an undergraduate or graduate student looking to gain real-world experience with a leading nonprofit? We're looking for you! AARP Idaho is seeking a social media communications intern for fall 2014. This is a paid opportunity. This position will be responsible for maintaining and growing the social media accounts for both the AARP Idaho and AARP Montana state offices.

Responsibilities:

Learning AARP's mission, culture, history and projects with special emphasis on understanding AARP membership and the 50+

Creating and updating posts, profiles and pages for Facebook, Twitter, and Instagram through the Spredfast marketing platform

Identifying and incorporating new or additional social media channels

Collaborating with cross-functional AARP teams to develop marketing and communications plans that leverage the social media space

Tracking the growth and impact of social media channels

Formulating social media plans and executing those plans based on the expectations and guidance of the Idaho and Montana offices

Attending and live tweeting from selected events

Identifying how social media fits into AARP's strategy to build long-lasting relationships by providing value to members and partners

Developing and executing a paid social media advertising campaigns designed to increase impact and relevance across all incorporated social media outlets

Creating content and posting to the Idaho and Montana blog pages

Assisting with the development of traditional media content and outreach to media partners

Qualifications

Undergraduate or graduate student pursuing a degree in communications, digital strategy, social media, public relations, journalism or related field

Strong writing skills required, along with experience using social media networks, and a familiarity with photography and video editing software

Basic knowledge of Microsoft Office applications

Solid foundation and knowledge of social media channels from a professional application

Ability to work independently as well as collaboratively

Excellent organizational and communications skills

Available to work 15-20 hours per week

How to Apply

Email your cover letter and resume to Randy Simon at rsimon@aarp.org. The application deadline is Monday, August 25th.