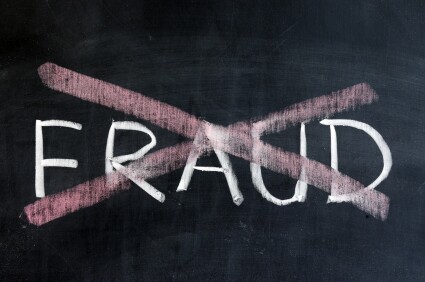 Every day, Idahoans lose their hard-earned money to a variety of frauds and schemes. In fact, every 2 seconds, a con-artist steals someone's identity!
To strike back against scammers, AARP Idaho is hosting a free fraud prevention event at the Hispanic Cultural Center of Idaho in Nampa. Complimentary lunch is included.
Local fraud expert David McCallister will discuss scams targeting Idahoans, such as fake solicitor schemes, bogus investment deals, lottery scams, email fraud, grandparent scams, and the latest identity theft tactics. Esmerelda Zamora from the Senior Medicare Patrol will present on Medicare fraud and how to spot and report errors or abuse.
What: Free Fraud Prevention Luncheon
When: November 13, 2019 from 11:30 a.m. to 1:00 p.m. (registration is from 11:00 a.m. to 11:30 a.m.)
Where: Hispanic Cultural Center of Idaho
REGISTER FOR THE EVENT HERE
(registration is required and space is limited)