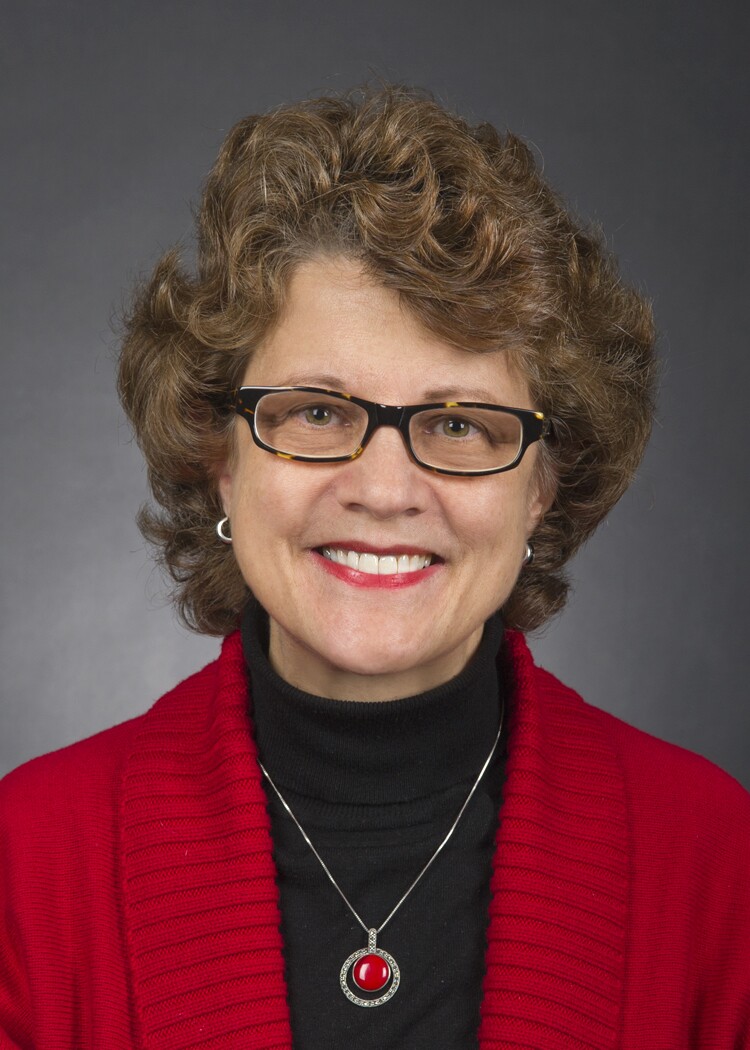 AARP Idaho has appointed Dr. Bessie Katsilometes as state president – the highest state-level volunteer position within the nonprofit, nonpartisan organization. AARP Idaho has more than 186,000 members statewide and more than 37 million members nationwide.

Dr. Katsilometes will lead the AARP Idaho volunteer executive council and work to achieve AARP's vision, mission and strategic priorities in the state.

Dr. Katsilometes moved to Idaho from South Dakota in 1970 to attend Idaho State University and has since established a legacy of supporting education throughout the state. Employed by ISU for 30 years in a variety of administrative leadership positions, she retired in 2016 as the Associate Vice President for University Programs at ISU Meridian Health Science Center. Bessie was at the helm of ISU-Meridian in collaborating with West Ada School District and Renaissance High School (RHS), co-located in the building, to expand post-secondary educational opportunities for secondary students to create a seamless pipeline for higher education entry.

In 2017, Governor Otter appointed Dr. Katsilometes to serve on the Higher Education Task Force. She has served on various boards by gubernatorial appointment including the Western Interstate Commission for Higher Education, the Governor's Coordinating Council for Families and Children, and the Idaho Housing and Finance Association Board of Commissioners.

"I am very pleased to have Bessie join us as the incoming state president for AARP Idaho. Her extensive leadership experience and her passion for issues such as healthcare, retirement, housing, and livable communities will serve Idaho's 50-plus community very well. Idaho staff is looking forward to working with Bessie in her new role as AARP Idaho state president," said Lupe Wissel, AARP Idaho state director.

"I am delighted to be associated with AARP Idaho leadership and membership for the breadth of endeavors and the depth of volunteer commitments in helping to make the state an excellent place to live," said Dr. Katsilometes.

Dr. Katsilometes is also an active community member, having served on the Idaho Community Foundation Board of Directors, the Saint Alphonsus Regional Medical Center Community Hospital Board and Mission Committee, the Idaho Area Health Education Center Advisory Board, the United Way of Treasure Valley Health Vision Council, Idaho College of Osteopathic Medicine (ICOM) Dean's Advisory Council and as the Community Representative on the ICOM Admissions Committee. She currently serves on the Idaho Association for the Education of Young Children Governing Board of Directors.

"Among the many initiatives in which AARP-Idaho is engaged is 'Livable Communities' benefiting all ages in focusing on education, health and safety, housing, recreation, transportation, and other major indicators of well-being for citizenry," Dr. Katsilometes concluded. "I look forward to engaging and energizing volunteers to carry out AARP's vision, mission and strategic priorities in the state."

This appointment is effective January 1, 2020. Dr. Katsilometes joins returning executive council members Marjean Waford of Pocatello, Corrine Fisher of Nampa and Barbara Blasch of Boise. She replaces Dr. Tom Trail who completed his three terms as state president.