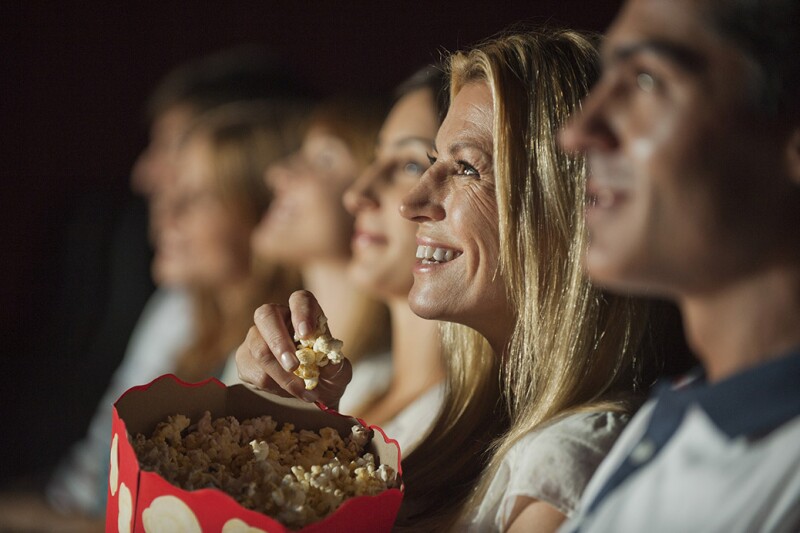 You and and a guest are invited to a free screening of NOSTALGIA
When: Tuesday, May 22 - 6:00 p.m.
Where: Edwards Boise Staduim21 & IMAX, 7701 W. Overland Rd, Boise, ID, 83709
Register for this free screening HERE
A profoundly moving drama about our collective need to find meaning in the objects we hold dear, Nostalgia is a mosaic of interconnected stories built around the central theme of loss and memory, filled with characters as real and recognizable as your friends and neighbors. Nostalgia cast includes Jon Hamm, Catherine Keener, Bruce Dern, and Ellen Burstyn. Watch the movie trailer HERE
This movie is rated R for language.
Don't miss out on a chance to join us at the free screening of NOSTALGIA