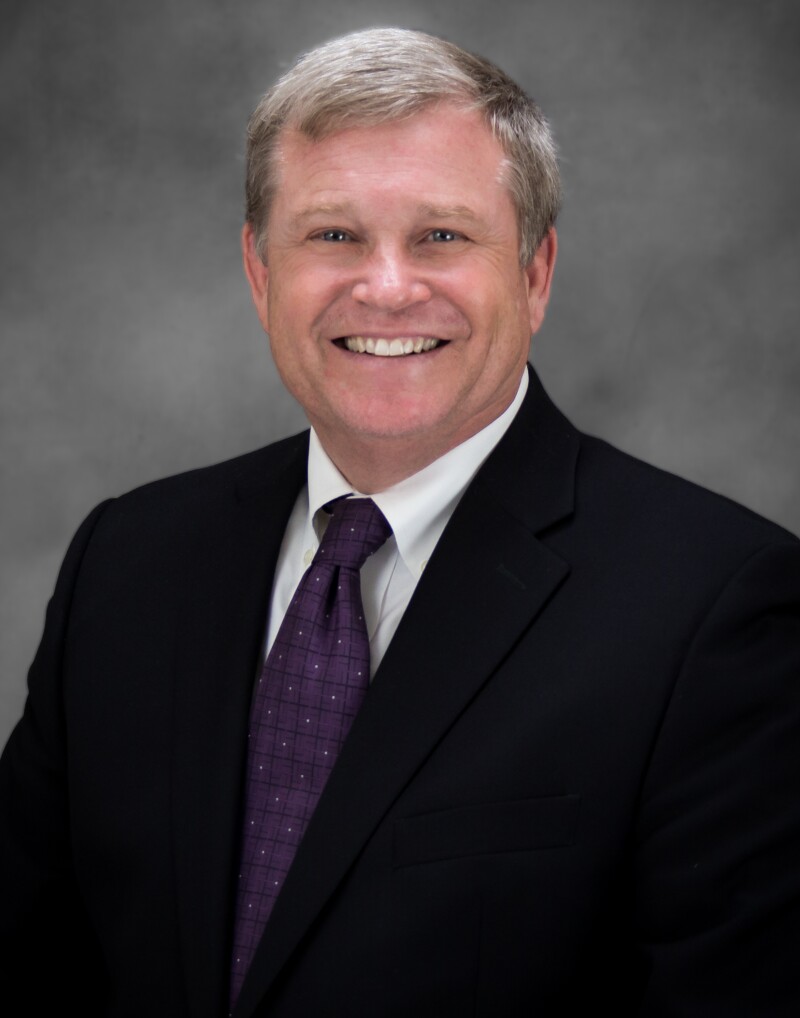 On April 24, Idaho Attorney General Lawrence Wasden will take part in a statewide telephone town hall and speak to thousands of Idahoans about fraud, identity theft and how to avoid becoming the next victim of a costly scam.

The Attorney General's Office is the leader in Idaho for enforcing the state's consumer protection laws and helping educate citizens on avoiding fraud. Wasden will be joined by Brett DeLange, Chief of the Attorney General's Consumer Protection Division. Both will be on hand to answer calls and take questions from consumers around the Gem State

The statewide town hall is scheduled for April 24 and begins at 10:00 a.m. MTN. Participants can join by dialing toll-free 866-767-0637 or register in advance by visiting https://vekeo.com/aarpidaho/.