AARP is pleased to announce the appointment of Lupe Wissel as state director for AARP Idaho. Wissel will join the Idaho office on Oct. 12.
After serving more than 10 years with the U.S. Senate Committee on Veterans' Affairs and working more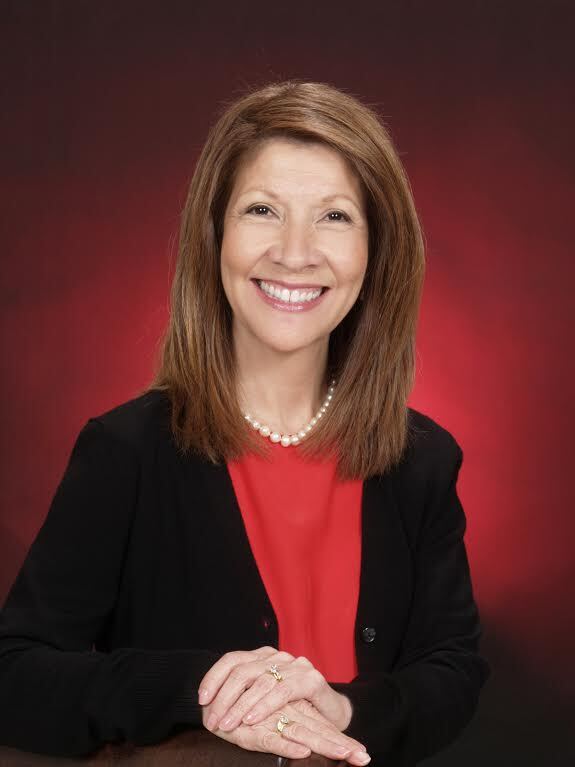 than 14 years on Capitol Hill, Wissel returns home to Idaho to continue as a leading advocate on behalf of older adults and their families.
She has a long-standing record of working with various organizations at the local, state and national level. Prior to her role as Veterans' Affairs staff director, Wissel served as the staff director for the U.S. Senate Special Committee on Aging. She was invited to accept the post based on her success as the former state director for the Idaho Commission on Aging, which she was appointed by then-Gov. Dirk Kempthorne.
Wissel also brings strong ties to the disability community through her professional work as a former assistant regional manager/rehabilitation counselor for the Idaho Division of Vocational Rehabilitation. She is fluent in Spanish and brings 28 years of people management experience to the AARP Idaho office.
"I'm thrilled to return home as the AARP Idaho state director, and I am humbled by the opportunity to work with Idahoans, doing the work I love," Wissel said. "I look forward to joining the AARP team and working with the state's business community, government agencies, elected officials and other community partners to help people live independently as long as possible and focus on their physical and financial wellbeing."
Wissel served on a number of boards and commissions, including the Pacific Region National Rehabilitation Association, the Idaho Hispanic Commission and Idaho State Independent Living Council and the Mountain Home Chamber of Commerce.
"We at AARP are extremely pleased that Lupe has accepted the position of AARP Idaho state director," said Morie Smile, AARP interim regional vice president. "Her knowledge of the local Idaho landscape and her expansive experience at the federal level make her an exciting addition to the AARP team. We look forward to her leadership in Idaho."

Wissel to become lead advocate for Idahoans 50-plus and their families on Oct. 12