Francoise Cleveland has joined the Idaho office of AARP as the Associate State Director of Advocacy working within the organization's structure to provide state and federal government relations, grassroots organizing, and community outreach.

Previously, Francoise served as District Director in Idaho for the U.S. Senate where she was responsible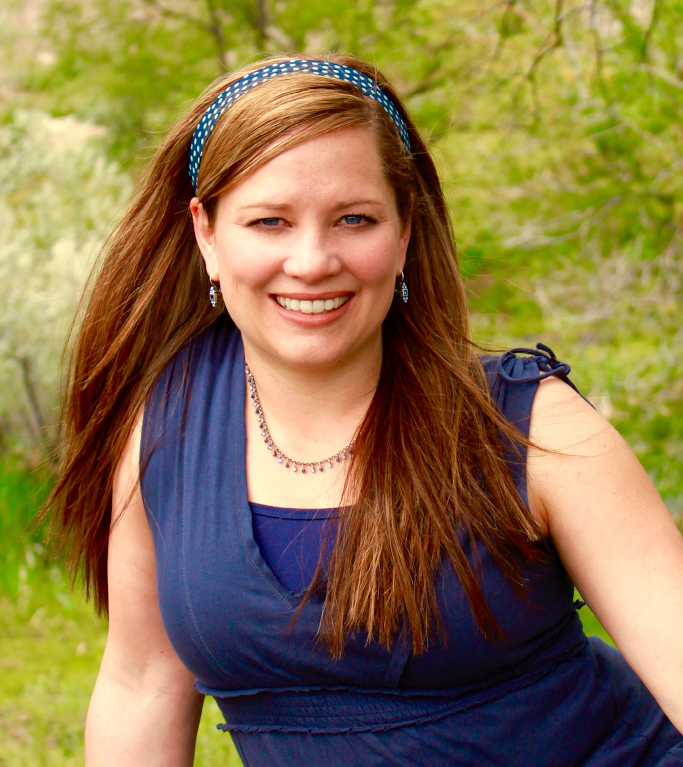 for policy and constituent issues in the district and served as spokesperson for legislative matters. She also served two tours as a congressional intern in the U.S. Senate. Francoise is well known around the Idaho Capitol; she has worked for the Idaho House of Representatives and most recently, with the Department of Education.

"Francoise is a veteran government relations expert who has in-depth knowledge of Idaho and the issues facing the over 50 population whom we serve. Her proven ability to organize at the grassroots level adds serious value to our organization and will help Idaho expand and integrate our education, services, programs, advocacy, and social impact work," said Lupe Wissel, Idaho State Director of AARP. "We are very pleased Francoise has joined the team and will be taking a leadership role in advocating for our more than 178,000 members here in Idaho while informing them of the good work we are doing on their behalf."

Francoise graduated from Idaho State University with a Bachelor of Arts degree in Public Relations. She also has a Master of Public Administration from Idaho State University.