Speakers from the Federal Bureau of Investigation, Office of the Idaho Attorney General, United States Attorney for the District of Idaho, local law enforcement and others will update participants on the latest scams taking place in Idaho and ways to stay protected from fraud and identity theft at this free event.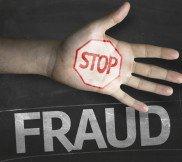 Criminal organizations know how to steal your hard-earned money. Although their methods are different, the tactics scammers use are the same. Register today for this free event and get the tools and resources you need to keep you and your loved ones safe from fraud and identity theft.

View the agenda and register HERE

Fraud Prevention Summit
Wednesday, September 13, 2023
11:00 a.m. – 4:00 p.m.
Registration, check in and complimentary lunch from 11:00 a.m. - 12:00 p.m.
State of Idaho Chinden Campus, Conference Center – Building 6
11351 W. Chinden Blvd, Boise, ID

Speakers include: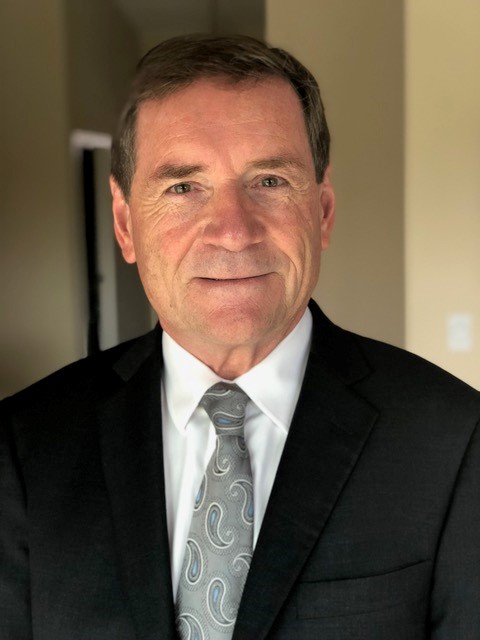 Paul Greenwood is a retired San Diego Deputy District Attorney where he headed up the Elder Abuse Prosecution Unit for 22 years. Mr. Greenwood now spends much of his post-retirement time consulting on elder abuse cases and providing trainings to law enforcement and Adult Protective Services agencies.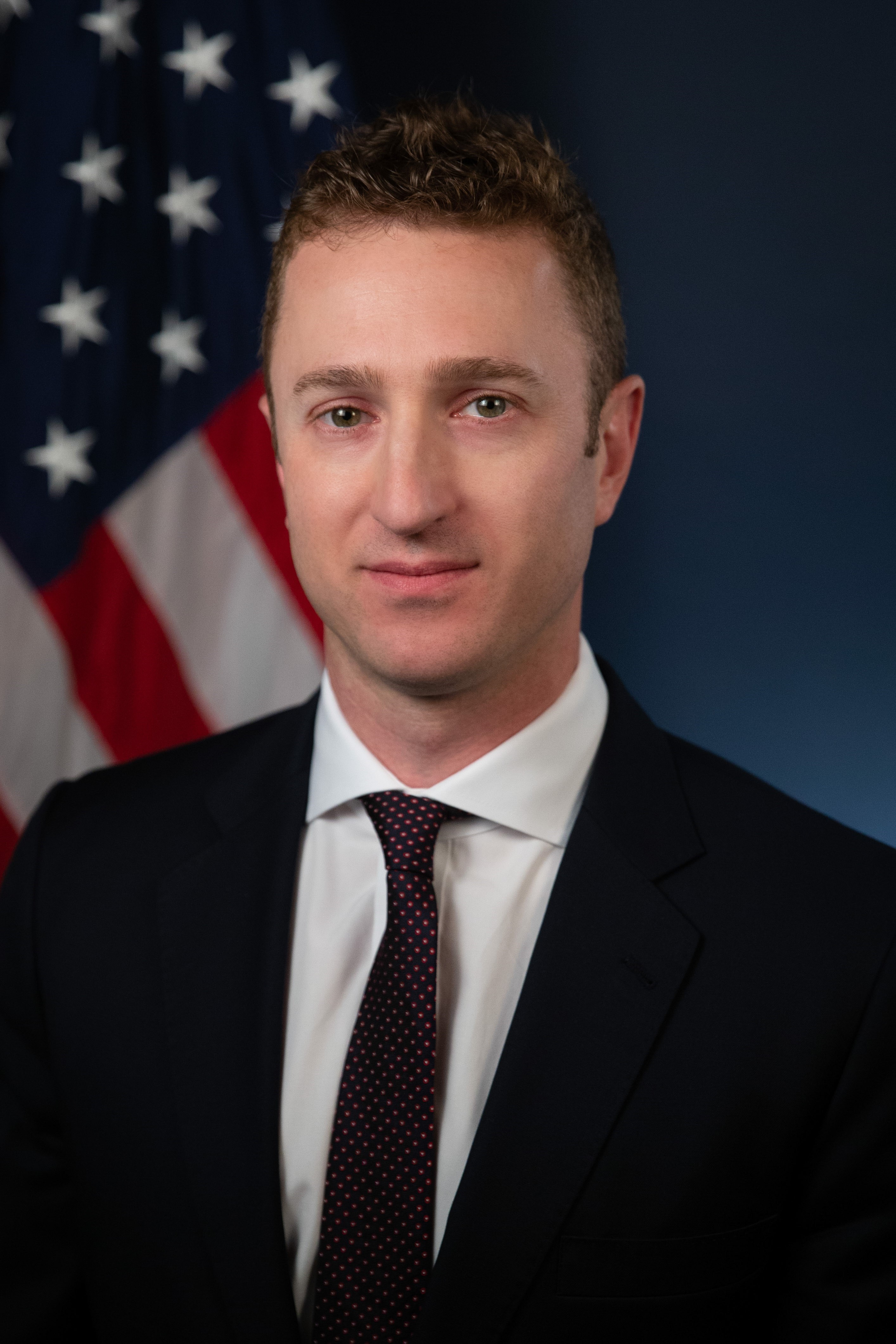 Joshua D. Hurwit was sworn in as the 32nd presidentially-appointed United States Attorney for the District of Idaho after having been nominated by President Biden and confirmed by the United States Senate. Mr. Hurwit has taught as an adjunct professor at the University of Idaho College of Law.