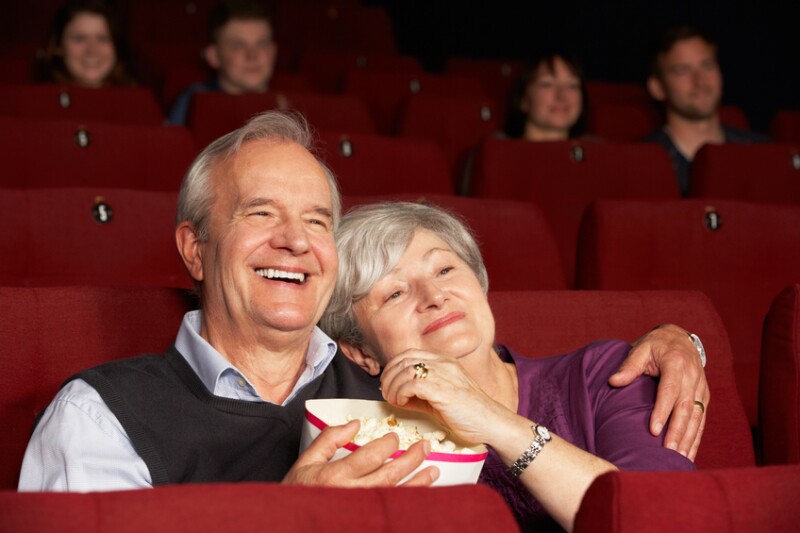 AARP members and a guest are invited to a free screening of Borg vs McEnroe at the Edwards Boise Stadium 21 on July 19 at 6:30pm.
Based on a true story: It's the summer of 1980, and Björn Borg is the top tennis player in the world, dominating the sport both on and off the court. A rigorously disciplined player, there is only one obstacle in his pursuit of a record-breaking fifth Wimbledon championship: the highly talented but ferociously abrasive young American John McEnroe.
Rated R for language throughout and some nudity.
Tickets are FREE and registration is REQUIRED.
https://youtu.be/IgfFdEOGUqE