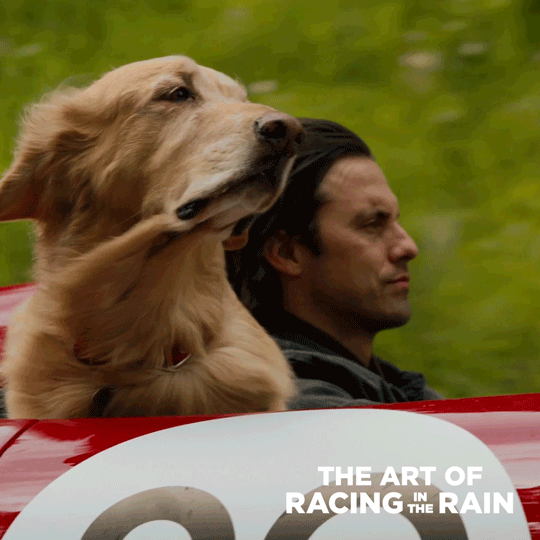 On Tuesday, October 29, you and a guest are invited to a free screening of THE ART OF RACING IN THE RAIN at the Grangeville Senior Center! The movie starts at 7pm.
Based on the best-selling novel by Garth Stein, THE ART OF RACING IN THE RAIN is a heartfelt tale narrated by a witty and philosophical dog named Enzo. Through his bond with his owner, Denny Swift, an aspiring Formula One race car driver, Enzo has gained tremendous insight into the human condition and understands that the techniques needed on the racetrack can also be used to successfully navigate the journey of life. The film follows Denny and the loves of his life - his wife, Eve, their young daughter, Zoe, and ultimately, his true best friend, Enzo.
This film is rated PG for some thematic material. Available on Digital 10/29 and DVD 11/5.
Tickets are FREE but registration is REQUIRED. Complimentary popcorn and soda will also be provided.
Click HERE to register to see THE ART OF RACING IN THE RAIN now!
When
Tuesday, October 29, 2019
7:00 p.m. - 9:00 p.m.
Where
Grangeville Senior Center
108 Grangeville Truck Route
Grangeville, Idaho 83530
(208) 983-2033