Idaho Attorney General Raul Labrador will join AARP Idaho for a statewide telephone town hall on March 15 at noon MT and speak to thousands of Idahoans about current trends regarding fraud and identity theft and how to avoid becoming the next victim of a costly scam. Idahoans are encouraged to participate in the townhall and ask questions.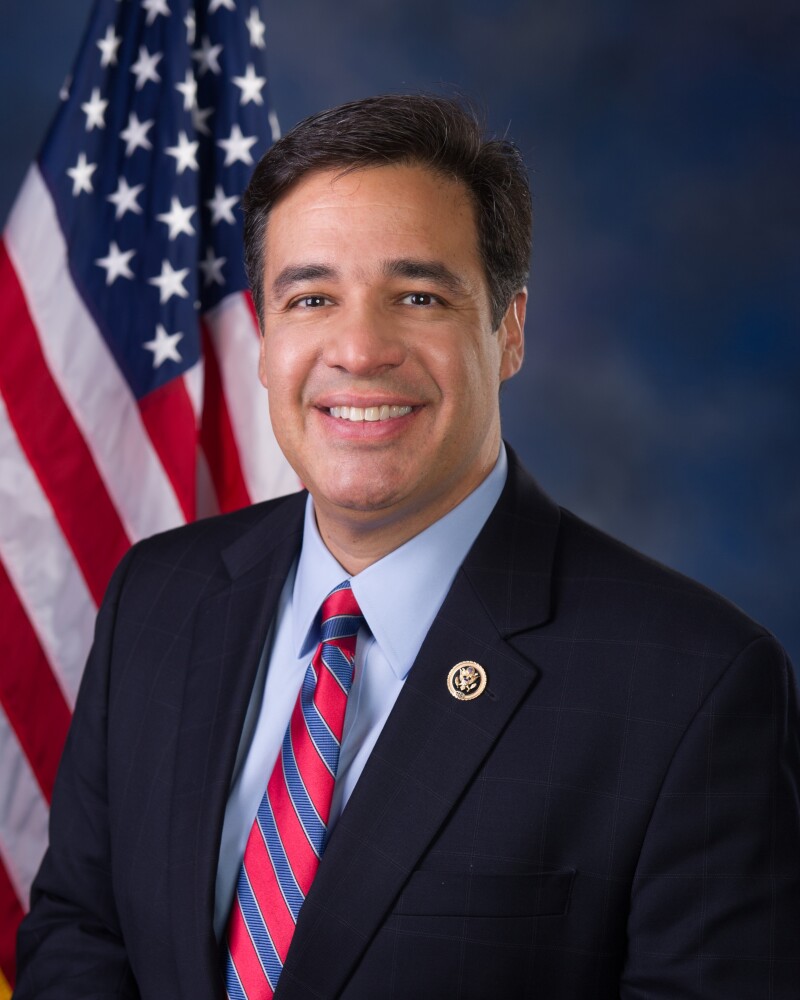 The Attorney General's Office is the leader in Idaho for enforcing the state's consumer protection laws and helping educate citizens on avoiding fraud. Labrador will be joined by
John Olson, acting Division Chief of the Attorney General's Consumer Protection Division. The call will be moderated by AARP Idaho state director Lupe Wissel.

The statewide town hall is scheduled for Wednesday, March 15 and begins at noon MT.

Participants can join by:

This is an interactive forum and participants are encouraged to call and speak directly with Attorney General Labrador. Questions may also be submitted ahead of time via email at aarpid@aarp.org, or during the Facebook live conversation and on Twitter @AARPIdaho.

This call is open to everyone whether they are an AARP member or not.